Banking 101 | Checking Account
How to Best Use a Debit Card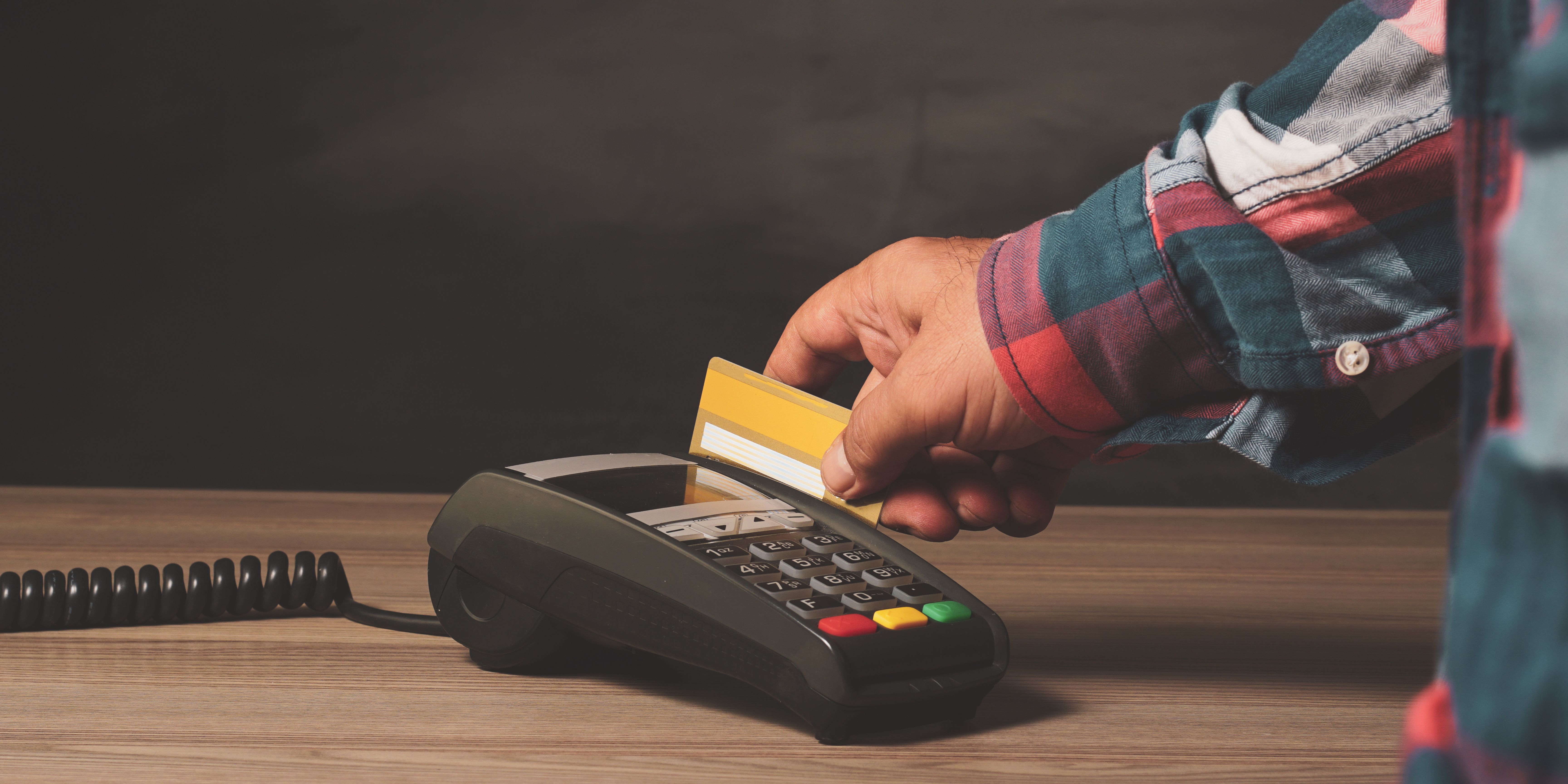 A debit card can be a very handy tool to have in your financial arsenal, but it's important to use it wisely in order to avoid any chances of your account information getting compromised.
In this blog post, we'll discuss some best practices to follow when using your debit card. We will also share ways to avoid unnecessary transaction fees that banks often charge for withdrawals from ATMs.
debit card best practices
To avoid any chances of your financial information getting compromised and the money in your checking account stolen, here are some best practices to follow.
Monitor your account regularly
Always keep the card secure
Keep track of transactions
Choose a strong PIN and protect it
Report your debit card if lost or stolen immediately
Choose ATM terminals wisely
Consider using a credit card online instead of a debit card
By following these tips, you can keep your debit card secure, monitor activity on the account regularly, and be aware of any potential fraud. By being vigilant and taking some simple steps to protect yourself and your money, you can enjoy all the benefits that come with using a debit card.
what should i do if i can't find my skyla debit card?
If you lost your Skyla debit card or it's been stolen, contact us immediately at 704-375-0183. Even if it's after hours, our Contact Center is available 24 / 7/ 365.
You can also take additional steps in protecting your money by logging into Online Banking and freezing your debit card. Psst... You can report your card lost or stolen from Online Banking too.
As I mentioned earlier, this will help protect you from any potential fraudulent activity and ensure that no one else is using it for purchases.
ready to use your debit card responsibly?
Debit cards are a great alternative to credit cards, but they do come with some risks. By following the tips above, you can avoid any charges or fraudulent activity associated with your debit card. And if you're ever in doubt about a transaction or suspicious email, be sure to contact your bank right away. With these measures in place, you can feel confident swiping your debit card both online and offline.
If you have any questions, our Customer Service Representatives are here for you here and ready to assist! You can get in touch with us here, call us at 704.375.0183, or visit any of our branches.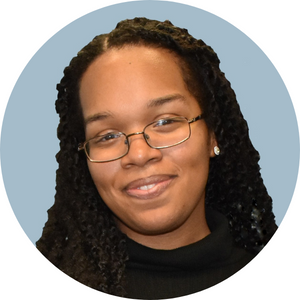 As the Content Specialist and author of the Learning & Guidance Center, Yanna enjoys motivating others by uncovering all that's possible in the world of finance. From financial tips and tricks to ultimate guides and comparison charts, she is obsessed with finding ways to help readers excel in their journey towards financial freedom.
LEARNING & GUIDANCE
more resources for your financial needs
A debit card can be a great way to access your money but do you know the risks and benefits when using one? how Here's what you should know.
Don't know the difference between a debit card and a credit card? Here's what you need to know to make an informed decision.
Join our Mailing List
& get articles sent straight to your inbox