Banking 101 | Savings Accounts
Are Savings Accounts Better at Credit Unions or Banks?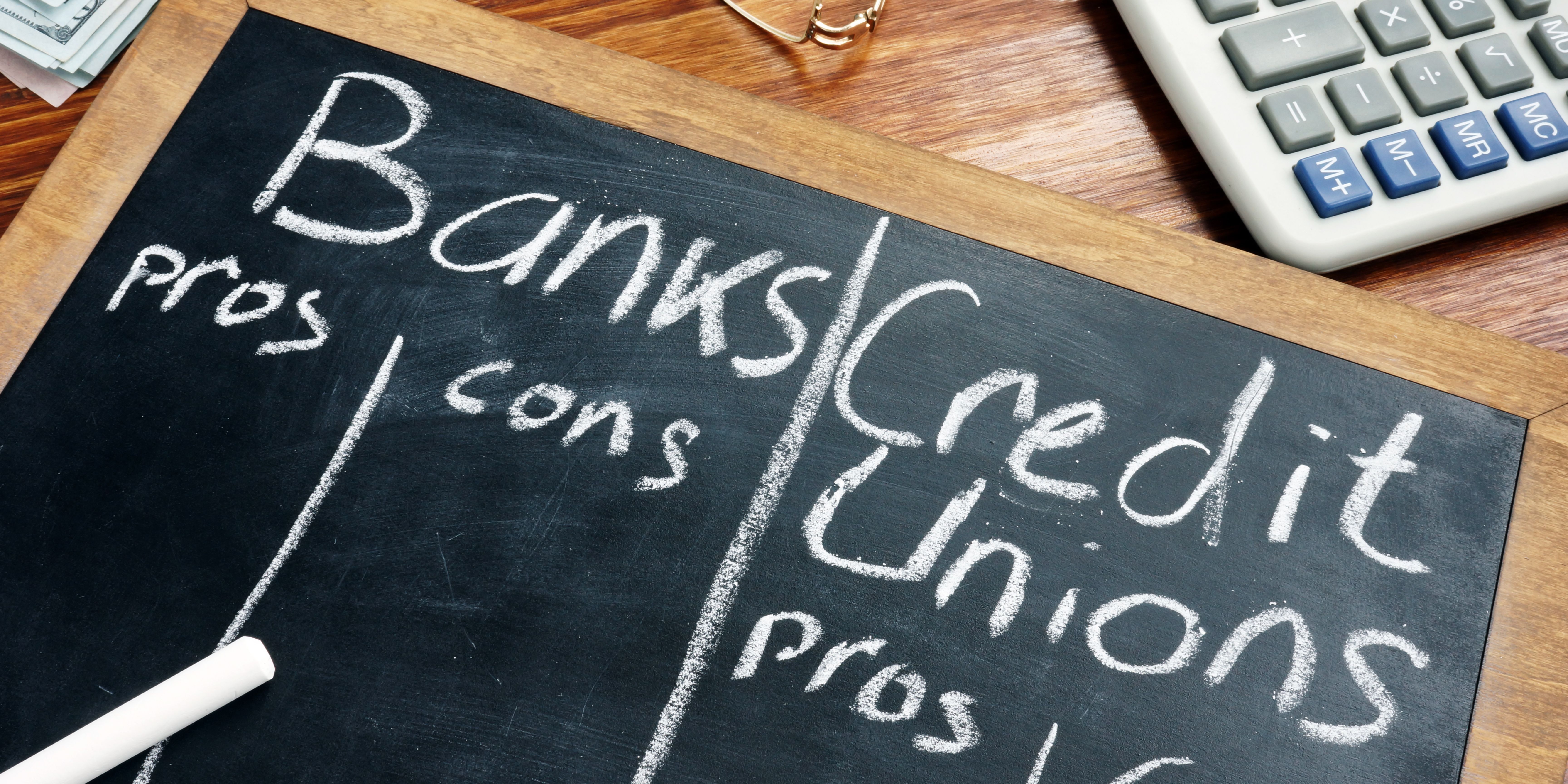 Are you in a savings account dilemma and trying to decide if a bank or credit union is the best place to park your money?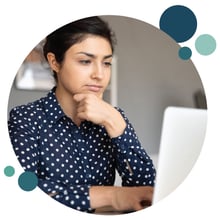 Look no further! We've done the dirty work for you and have put together some important info to help you figure out which option will be most beneficial. Whether it's better interest rates, convenience, customer service, or other great benefits—we cover the important topics so that you can make an informed decision about where should save your hard-earned cash.
Don't worry, we're taking an unbiased route with this article.
Get ready for some serious financial knowledge bombs —–it's time to ask yourself: savings accounts at banks OR credit unions??
here's a quick look at what we'll cover
what is a savings account?
Let's start with the basics. A savings account is a type of account that helps you save money gradually over time. By doing this, it allows you to plan for the future and protect your saved funds from being spent impulsively.
Having a savings account can be a great tool for financial health, but there are also some drawbacks that need to be considered. For instance, depending on the type of savings account, there may be fees assessed or limits on how often funds can be withdrawn. Additionally, savings accounts typically offer lower returns than other investment vehicles which means savings accumulate more slowly than they would otherwise.
Psst... There's more than one type of savings account you can choose from. Here's a look at what they are:
If you're thinking about interest on savings accounts, the amount of return could depend on the financial institution you open the savings account at. Hence the reason we're diving into savings accounts at a bank and credit union.
pros and cons to saving at a bank vs. credit union
bank
credit union
pros to saving at a credit union
cons to saving at a credit union
Take Skyla for example. To become a member you'll need 1 of 4 things:
You have an immediate family member who already has a Skyla account
Where you live
Who you work for, or
By joining our partner association, the

Carolinas Credit Union Foundation

(but don't worry - we'll handle this for you!)
Learn more about our eligibility for membership here>
how to decide where to open a savings account?
Ultimately, when deciding between a savings account at a bank or a credit union, it's important to consider your individual financial needs and goals to make an informed decision.
What's the interest rate and APY?
Is there a required deposit? What's the amount?
Are there any fees that comes with having a savings account?
Is there accessible customer services when needed
In case you want to compare apples to oranges, here's a comparison chart to help you see the difference with having a savings account at a credit union and a bank:
MORE PHYSICAL BRANCHES AND ATMS
PERSONALIZED CUSTOMER SERVICE
HIGHER INTEREST ON SAVINGS
BECOME A MEMBER TO OPEN AN ACCOUNT
QUICK TIP:

It might seem like all credit unions have a limited number of ATMs since credit unions are typically very regional, but that's simply not true! Most credit unions joined an ATM network known as a CO-OP Shared Branch Network (known as the CU Cooperative Systems, Inc). The network provides a connection of fee-free ATMs between other credit unions allowing the member to access their money at

more than

30,000 ATMs nationwide.




ready to open a savings account?
Ok so you got a good run down of the difference between credit unions and banks through our pros and cons list. Now it's a matter of determining which is better for you.
Are you looking for greater interest rates on your savings with a credit union, or would you prefer to become an account holder at a bank that has higher minimum balance requirements yet provides access to more financial institutions? Ultimately, the choice is yours.
Also, don't let the membership with credit unions scare you. Anyone can join a credit union as long as you're within the field of membership. Once you join, you become a member and part-owner of a credit union.
You can learn more about credit unions vs banks so you'll have a better scope of which financial institutions may be best:
As always If you have any questions or comments, our Customer Service Representatives are here for you. You can send an email, give us a call at 704.375.0183, or visit any of our branches.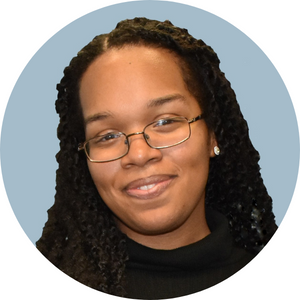 As the Content Specialist and author of the Learning & Guidance Center, Yanna enjoys motivating others by uncovering all that's possible in the world of finance. From financial tips and tricks to ultimate guides and comparison charts, she is obsessed with finding ways to help readers excel in their journey towards financial freedom.
learning & guidance
more resources for your financial journey
Don't know how credit unions differ from banks? This article answers your credit union questions and will help you determine if credit unions are a valuable and viable option for your banking needs.
Don't know if your money is safe at a credit union? Here's how they protect their member's money, similar to banks.
Join our Mailing List
& get articles sent straight to your inbox
Not Sure Where to Start?
journey to help your money grow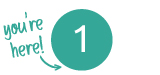 learn where to get a savings account
Understand what a savings account is and where's the best place to get it.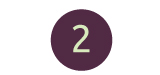 Figure out which savings account is best
Determine which savings account will suite your financial needs best.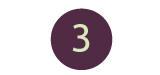 learn about certificate of deposits
Learn how certificate of deposits earn higher interest than regular savings accounts.