How to Choose the Best Savings Account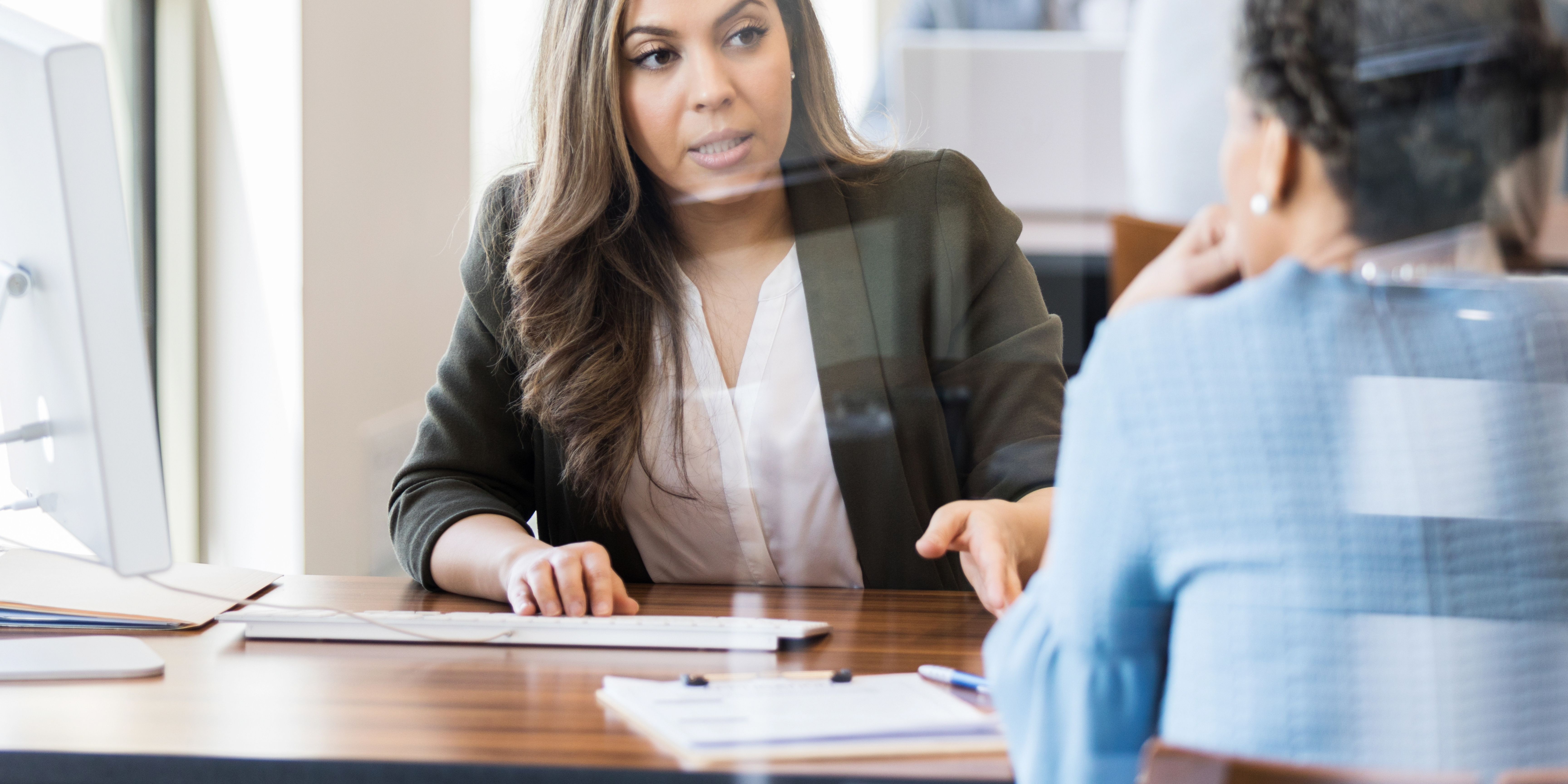 Did you know there's more than one type of savings account? Yep! There are quite a few out there so it can be tricky to determine where to park your money, especially if you don't know what you're saving for.
To start, do you have a specific purpose or have any savings goals you want to achieve? This can include:
Having financial security for yourself and / or family
Building an emergency savings fund
Saving for retirement
Making a

BIG

(or small)

purchase
Planning a vacation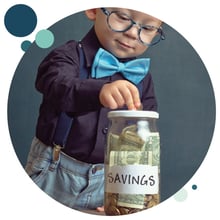 Everyone's goals are different and sometimes a regular ol' savings account doesn't cut the mustard for their saving needs. This is why we'll review the savings account types, outline some pros and cons of each type, and more to help you determine which may be right for you.
Psst... I'll also throw in some budgeting tips and our savings calculator so you can get on track and see what your return in savings could look like!
take a quick look at what we'll cover
saving account types
HIGH-YIELD SAVINGS ACCOUNT
Certificate of Deposit Account (CD)
TRADITIONAL INDIVIDUAL RETIREMENT ACCOUNT (IRA)
Coverdell Education Savings Account (ESA)
Whether you are looking for higher returns or prefer greater access to your funds, there are plenty of options available to help you meet your saving needs.
Before opening a savings account, make sure you research the financial institutions savings options. Look at their interest rates, minimum opening deposit required and their fees for their savings products that way you know what you would be getting into when having your savings account.
which type of savings account is best?
Phew - that was a lot of information on savings accounts! Now that you know about the different types of savings accounts, which one do you think is best for you?
Here's a comparison chart with questions that align with the savings account that may make sense for you:
ability to deposit more over time
money is locked for a set term
save specifically for retirement
Of course, every person's situation is different, so the best option for you will depend on factors such as your risk tolerance and personal preferences.
ready to get your savings going?
Ultimately, the most important thing is that you make a conscious choice about how much money you want to save and what kind of account is best suited to your needs. With the right planning and commitment, it is possible to build up a healthy nest egg over time, regardless of what strategy you choose. So don't hesitate – start saving today!
need help saving for a goal?
Saving for a goal requires you to start thinking about your goals, examining your expenses, making a timeline and more - which isn't always easy-peasy. That's why I created some to-do's so you can get the ball rolling – but don't worry, I'll walk you through it all!
Don't worry, I'll walk you through it all.
Any of the wonderful staff at your local Skyla branch will be more than happy to help! Not near a branch or short on time? Then simply send us an email or give us a call at 704.375.0183, or open your account online.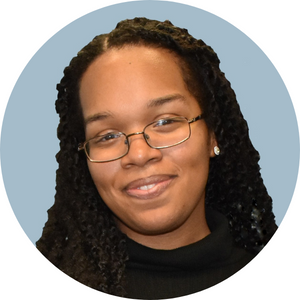 As the Content Specialist and author of the Learning & Guidance Center, Yanna enjoys motivating others by uncovering all that's possible in the world of finance. From financial tips and tricks to ultimate guides and comparison charts, she is obsessed with finding ways to help readers excel in their journey towards financial freedom.
LEARNING & GUIDANCE
more resources to help your money grow
Have trouble saving money to reach your goals? Here are some effective steps and tools available to help you get started.
Looking for budgeting tips to accomplish your financial goals? Access our savings tools to help you become one step closer to achieving financial success.
Join our Mailing List
& get articles sent straight to your inbox
Not Sure Where to Start?
journey to help your money grow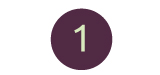 learn where to get a savings account
Understand what a savings account is and where's the best place to get it.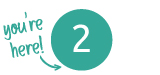 figure out which savings account is best
Determine which savings account will suite your financial needs best.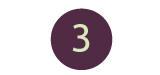 learn about certificate of deposit accounts
Learn how certificate of deposits earn higher interest than regular savings accounts.