The Basics of Building Your Budget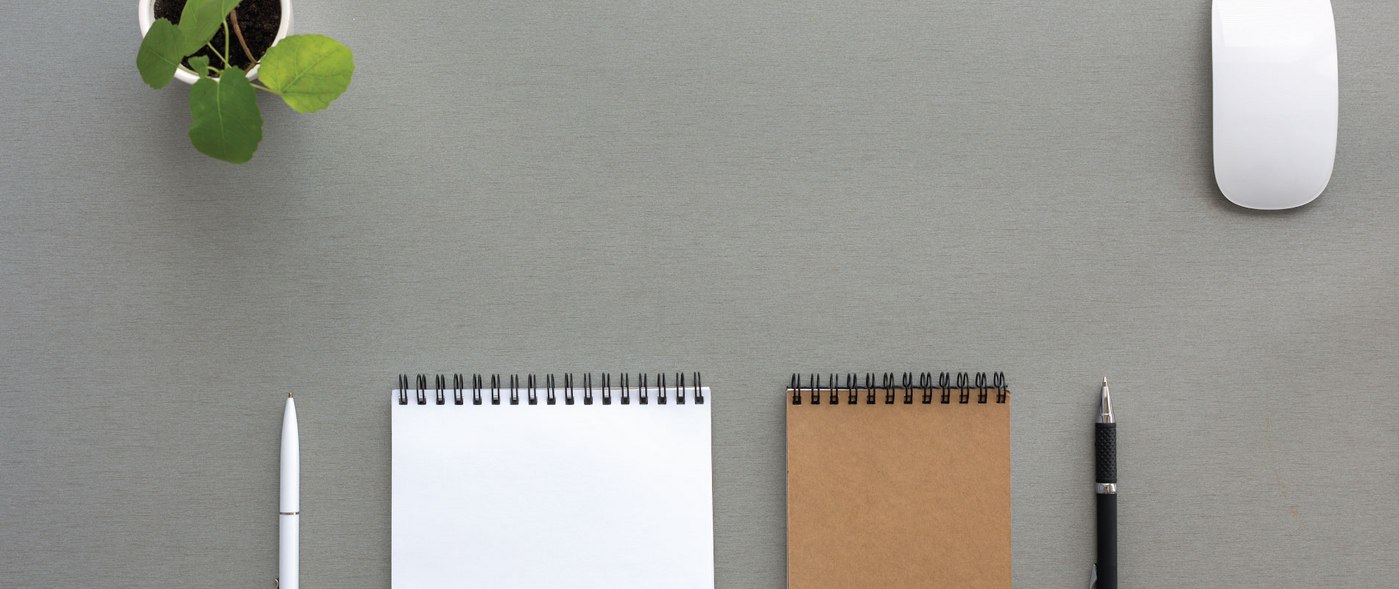 Does this sound familiar:
You're determined to have X amount of money saved by a specific time of the year but something keeps coming up where you're dipping into your savings to pay for other expenses...
Scenarios like this cut to the heart of why so many have struggled to meet their financial goals: they failed to create an effective budgeting plan that includes their lifestyle around day-to-day spending and long-term financial goals while remaining conscious of unexpected financial needs.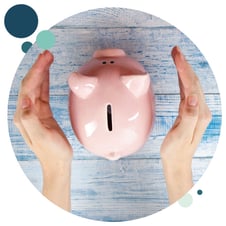 In this article, we're going back to square one and covering everything under the sun about creating a budget that will be perfect for budgeting beginners or experienced budgeters. This article will also help when you fall off track with your plans and are looking to recover from some budgeting mistakes.
but wait - there's more!
You'll also get a freebie to help keep your budget on track and savings goals in sight.
building your budget:
No matter who you talk to or what you read, there will be a similar set of steps everyone suggests you use to build your budget:
Discuss Your Values: What's most important to you and those involved with building your budget? If it's more than just you building this budget, it's important to make sure all parties involved are on board with your plan. This is crucial for your budget to actually work.

Set Your Goals:

What are your short and long-term financial goals? Maybe you want to create a budget to go on a big vacation, save up for a down payment on a house, buy a new car, or just build up your savings.
Prioritize Your List: Out of those goals, which are the most important ones for you to achieve in the short- and long-term? Prioritizing your goals will help you figure out how much money you want to budget for each goal as you work towards your financial finish lines.
Determine Your Income: What is your take-home pay after taxes and other deductions? This is how much you have to build your budget.
Determine Your Monthly Expenses: List out every monthly expense and bill you have. Make sure to include rent, utilities, car payments, gym or magazine subscriptions, streaming services, or anything else you have that's a monthly cost.
Create a Plan: Make a spending plan that's not too restrictive or overwhelming. Once you've determined your income and your monthly expenses, you'll see how much leftover you have to work with to reach your goals. Also – make sure to ballpark how much you typically spend on groceries, gas, eating out, and entertainment. You can always adjust these numbers to help rein in your budget as needed.
Track Your Spending: This is such an important step! You could make the perfect budget on paper, but until you track your spending, nothing you've done in the steps before this matter. You may notice that you eat out way too much, that you over-budgeted for groceries, or that you're right on track. Tracking your spending keeps you in check with your budget.

Evaluate Your Budget: Finances are fluid! You may change jobs or receive a raise. Maybe you paid off that car loan or you joined a new gym. There will always be changes to your financial lifestyle – and that's ok! Just make sure to review your budget as often as needed to keep yourself on track for your financial goals.
QUICK TIP: Are you paid hourly? If so, treat any overtime pay as a bonus. For the sake of creating your budget, only go off of what a paycheck at exactly your standard hourly schedule looks like. Then, if you do receive overtime pay, put that money towards paying down debt or add it to your savings.
50 / 20 / 30 rule:
If you're not quite sure how much you should be budgeting for different expenses, check out the 50 / 20 / 30 rule (via The Skimm). As a good rule of thumb, you should roughly plan for:
50% of your income to go towards needs like rent, utilities, and groceries.

20% of your income should go towards financial goals like retirement, college funds, and other big life goals.

30% should go towards wants - think concert tickets, dining out, or shopping.
reasons why budgeting fails and ways to stick to your plan
It's easy to sit here and say "create a budgeting plan and make sure you stick with it" when you don't really know why they fail in the first place. There's no one reason budgets fail, but there are some common themes:
No Results: Some people stop budgeting because they don't see significant results. Make sure you re-evaluate your expenses and make changes or update your budget as needed. This will help in seeing results in your journey. Also, it's important to trust the process. The longer you stick with it, the quicker results will come.
Become Too Busy: Don't forget to take the time to budget. Your schedule can instantly become booked and you lose track of where you are in your finances. You can avoid this pitfall by setting up custom alerts or automatic transfers.
Spending More Than You Make: Do you tend to spend more than what you make on your paycheck and turn to credit cards to spend some more? This could be where you fail to recognize your spending style and triggers. By tracking your expenses for a month (or even a week) will give you a good idea of where your money is going each paycheck. It'll also highlight the unnecessary expenses to help determine what's truly important and what you can stop buying.
Forgetting about Emergency Expenses: We know that emergencies can happen. They are unpredictable and are a pain to deal with when you're not effectively prepared. Learn about the 7 Steps to Building an Emergency Fund or - if you're already in a bind - What to Do If You Don't Have Savings in an Emergency.
best budgeting tools:
There are also tons of resources you can use, but below are the top 4 tried-and-true methods:
Skyla's Budgeting in Online Banking: Did you know Skyla has free budgeting tools for you to use in Online Banking? Simply log in to Online Banking and select the

My Finances

tab to create your own budget.

The Mint App:

Mint is a digital platform that can connect all of your different bank accounts, credit cards, car payments, mortgages, and more. You can also create budgets, savings goals, and access professional advice on products that may be a good fit for your lifestyle.

The Good Budget App

: Good Budget is a free digital platform that creates "envelopes" for you to put your money in. You can manually track your spending for the month and it will show you if you're sticking with your budget. This is a much simpler version of Mint. It's a free app, but you can upgrade for more envelopes if you feel like it's needed.
Actual Cash Envelopes: This is an old-school method where you have actual envelopes with cash in each. One envelope could be for "Groceries," one for "Eating Out," one for "Entertainment"... you name it. You'll put the exact amount of budgeted cash in each category's envelope and then you only use that cash for that expense. Here's the kicker – once you're out, you're out!
QUICK TIP:

If you struggle with credit card debt and don't want to put any more charges on your card, this would be an excellent system for you! For some extra tips and tools, check out the post on Paying Off Debt.
you've got the basics... now what?
Now that you have what you need to be in control of your finances, it's time to put your plans into action. Keep in mind when implementing your budgeting plan, stick to your goal. Don't dip into and overspend all that you've worked so hard for. By sticking to your budgeting plan, you'll be proud of the outcome and feel confident in your money-making decisions.
ready for YOUR freebie?
If you feel ready to tackle your budget, download the Smart Budgeting Guide to start reaching those financial goals. Enjoy!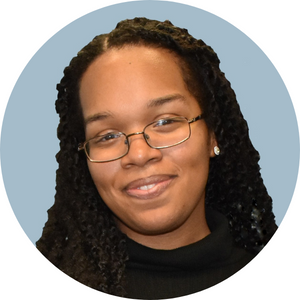 As the Content Specialist and author of the Learning & Guidance Center, Yanna enjoys motivating others by uncovering all that's possible in the world of finance. From financial tips and tricks to ultimate guides and comparison charts, she is obsessed with finding ways to help readers excel in their journey towards financial freedom.
learning & guidance
more resources to help your money grow
Don't know where to start when saving for an emergency fund? Here is how you can save for an emergency with effective tips for anyone who isn't prepared...
How do you get through a financial emergency with no money saved up? In this article, you'll see some of the best courses of action to take for when an emergency and expenses pop up when you don't have a fallback plan.
Join our Mailing List
& get articles sent straight to your inbox