Banking 101 | Checking Account
How to Avoid Checking Account Fees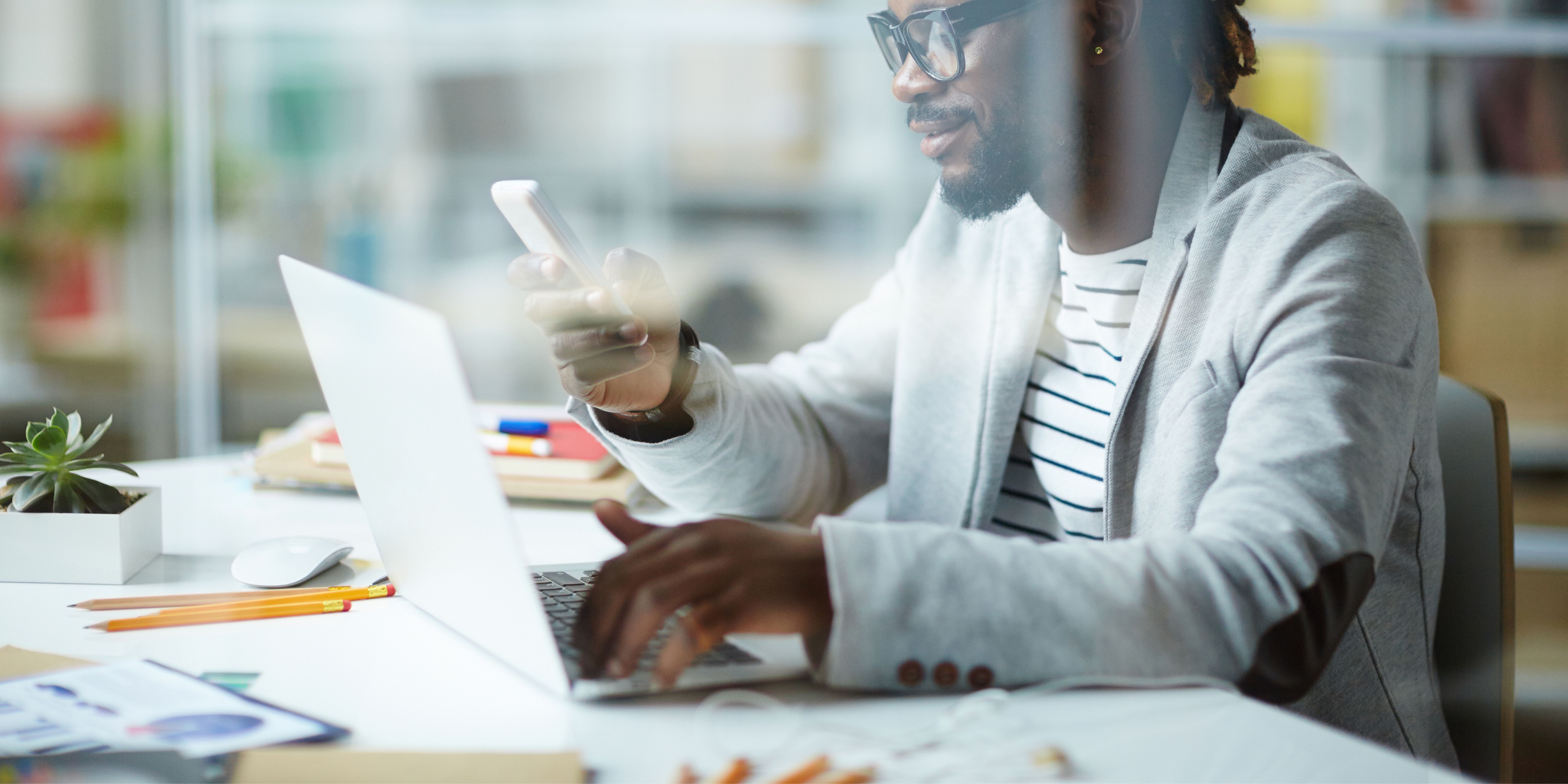 We've all been there... You open your checking account statement and see a bunch of fees that you don't even understand. Or maybe you do understand them, but you're just angry because they ate up all your hard-earned money.
Either way, nobody likes paying fees. But did you know that there are some easy ways to avoid those pesky fees? Yep - and I'm going to share them all.
here's a quick look at what we'll cover
what are the fees for a checking account?
Well, that depends on the financial institution you're opening a checking account with. Since there are so many types of checking accounts, there are of course different types of account fees. Let's take a look at the common types of fees you may encounter at account opening at a financial institution:
Monthly Service Fee: Many financial institutions may charge anywhere from $15 and up to help maintain the account. However, there may be an opportunity to get this fee waived so make sure to speak to your institution about this fee waiver at account opening.


QUICK TIP: Financial institutions may waive the monthly service fee if you meet the financial institutions minimum balance amount. For example, if you have $1,600 in your checking account and $1,500 is the minimum balance to waive the fee, then you won't incur a monthly service fee.
Overdraft Fee: This fee occurs when you don't have enough money in your checking account to cover a purchase and need to draw money from a different account to cover the difference. Many financial institutions may charge a fee ranging from $25 or more.
Non-Sufficient Funds (NSF) Fee: If you use a check to make a payment and the check bounces, the account holder will be charged an NSF fee which can be $35 or more.
ATM fee: This is another common fee your financial institution may charge if you use an unaffiliated ATM. Fees may range from $2 - $8 dollars depending on a few things such as the institution you're with, the ATM you're using, and the transaction. If you're doing an international transaction, you may pay higher fees, especially for cash withdrawals.
QUICK TIP:

Most credit unions joined an ATM network known as a Co-op Shared Branch Network. The network provides a connection of fee-free ATMs between other credit unions allowing the member to access their money at more than 30,000 ATMs nationwide.
I

nternational ATM Fee:

When using an ATM outside of the country your financial institution is located, you can also get hit with a foreign ATM fee which is typically up to $5. You can avoid this fee by getting a card that does not have a foreign transaction fee or open a checking account that doesn't charge a foreign fee.
Foreign Transaction Fee: Also called a "currency conversion fee," you can be charged when you make transactions while traveling abroad using a debit card. The fee is typically 1% to 3% of the purchase amount.

Paper Statement Fee:

Your financial institution may charge you if they send a paper statement to your home. The fee typically ranges from $1 -$7. You can avoid this fee altogether if you opt into electronic statements, where your statements are emailed instead.
Account Closure Fee: This is a fee banks change to get you from closing your account and leaving the institution for another. This fee also occurs if you recently opened the checking account and closed it. Plenty of banks don't charge a fee, but others charge anywhere up to $25.

Psst... before opening a checking account, make sure you're sure about the financial institution you're choosing, and make sure you ask about account closure fees for your peace of mind.
this was my face when researching all of the common account fees: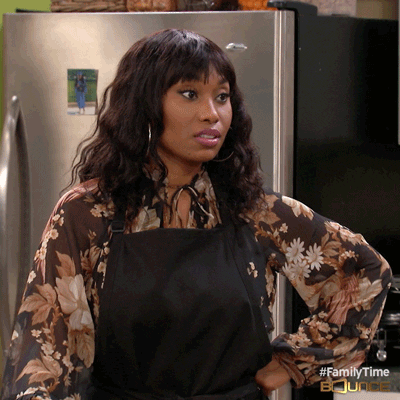 how do i avoid fees on my checking account?
Open a free checking account
Make more than one deposit each month
Use online banking to keep track
QUICK TIP: Many credit unions like Skyla, offer free checking accounts. You deserve to spend your money how you want, when you want, without worrying about pesky account fees. Access the flexibility and control of your finances with a Simply Checking account today. Here's more on our different checking accounts.

ready to tackle fees on your checking account?
You don't have to be a financial expert to avoid paying checking fees. What I've shared are easy steps you can take to make sure your account is in good standing and that you're not being charged any unnecessary fees. By following these simple tips, you can save yourself a lot of money in the long run. You'll probably reach some financial savings goals a lot sooner.
Ready to tackle your checking responsibly? You can explore our checking solutions like our Simply Checking with no monthly service charges, so it's a great place to start.
still have questions?
That's ok! Any of the wonderful staff at your local Skyla branch will be more than happy to help! Not near a branch or short on time? Simply send us an email, give us a call at 704.375.0183, or open your account online.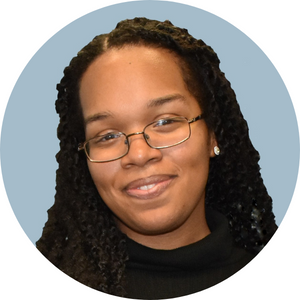 As the Content Specialist and author of the Learning & Guidance Center, Yanna enjoys motivating others by uncovering all that's possible in the world of finance. From financial tips and tricks to ultimate guides and comparison charts, she is obsessed with finding ways to help readers excel in their journey towards financial freedom.
LEARNING GUIDANCE
more resources for your financial journey
Want a checking account but don't understand how it works or how it can benefit you? Here's a full look at how checking accounts can benefit you, how they can affect your credit, and more!
Don't know the amount you need to keep your checking account in good shape? Different checking account fees can mess that up. Here's an amount that'll help.
Join our Mailing List
& get articles sent straight to your inbox
Not Sure Where to Start?
here's your personal finance journey: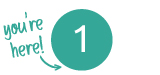 ways to avoid checking account fees
Here's how to avoid those pesky fees and keep your hard-earned money where it belongs - in your pocket!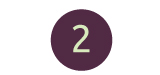 learn about debit cards
A debit card can be a great way to access your money but do you know the risks and benefits when using one?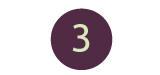 here's how to properly use a debit card
A debit card can be a very handy tool to have in your financial arsenal, but do you know how to use it safely?