Banking 101 | Checking Account
Debit Cards vs. Pre-Paid Debit Cards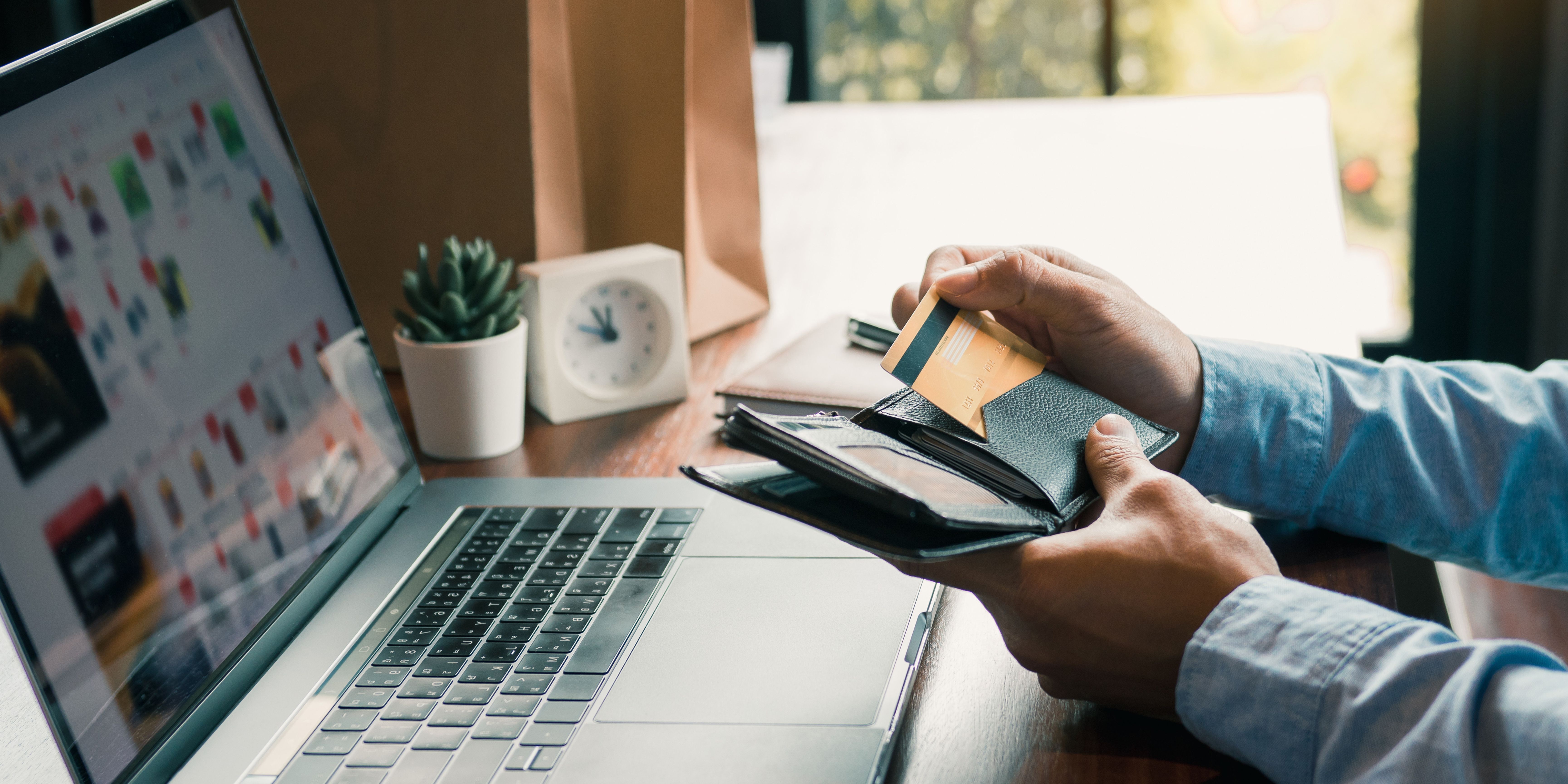 Debit cards and pre-paid debit cards are both payment methods that allow cardholders to access funds without having to carry cash around. However, there are some key differences between the two
To ensure you know how to use and know the risks and benefits that come with either a debit or a pre-paid debit card, here's a quick review of them both so you know which is best for you:
what is a debit card?
Your debit card is linked to your checking account and allows you to make purchases without using cash or writing a check. Basically, a debit card is a plastic replica of your checkbook!
Most newer debit cards also come with cool perks like cash back or rewards points. Some cards also have ATM access and give you access to use the handy cashback feature from most merchants, both of which allow you to avoid making a trip to the bank anytime you need some cash.
Unlike a pre-paid card, your debit card can access the funds in your savings with overdraft protection (for a fee) to cover a purchase if you don't have the money in your checking account.
what is a pre-paid debit card?
A pre-paid debit card is a type of debit card where the cardholder can load money onto the card in advance. This is in contrast to a regular debit card, where the cardholder would pay for their purchase using the funds that are within their bank account. Pre-paid debit cards are often used by people who do not have a regular bank account, or by businesses that want to control their spending. There are several advantages to using a prepaid debit card over a regular debit card.
For example, with a pre-paid debit card, the cardholder does not have to worry about overspending or getting into debt. In addition, pre-paid debit cards can be used anywhere that accepts debit cards, which makes them very convenient.
BENEFITS AND RISKS OF A PRE-PAID DEBIT CARD
BENEFITS OF A PRE-PAID DEBIT CARD
RISKS OF A PRE-PAID DEBIT CARD
what's the difference between a debit card and pre-paid debit card?
LINKED TO THE FUNDS IN YOUR CHECKING ACCOUNT
IDEAL FOR SOMEONE TRYING TO STICK TO A BUDGET
NEED A PIN TO MAKE A PURCHASE
ACCEPTED AT MOST MERCHANTS
ABILITY TO WITHDRAW CASH FROM AN ATM WITH A PIN
YOU DON'T HAVE A BANK ACCOUNT
THE CARD IS FOR SOMEONE ELSE
Do pre-paid debit cards have a pin?
Pre-paid debit cards have an assigned PIN Personal Identification Number is a security code that belongs to the cardholder and the cardholder only. . Unlike regular bank debit cards, many pre-paid debit card PINs can't be changed. A majority of debit card PINs are the last four digits of the card number.
DO PRE-PAID DEBIT CARDS have expiration dates?
Yep! Just like debit cards, pre-paid debit cards expire. The funds on the card shouldn't expire, just make sure you use the funds on the card before the expiration date to avoid any hiccups.
what's next?
If you're deciding whether to get a regular debit card or a pre-paid debit card, chose one that works best for your needs. (Psst… there's nothing wrong with having both as long as you're comfortable managing multiple cards.) A pre-paid debit card can be used to stay within a budget or you can gift the card to someone else. You can also use a pre-paid debit card for a child and teach them how to be financially responsible.
If you're looking for other options, you can also find a debit card that doesn't come with so many fees. Simply search for a free checking account. Yes, they exist.
At Skyla, we have free checking accounts, too! Our Simply Checking doesn't have a minimum balance requirement, offers free overdraft protection, and comes with a free debit card.
As always If you have any questions or comments, our Customer Service Representatives are here for you. You can send an email, give us a call at 704.375.0183, or visit any of our branches.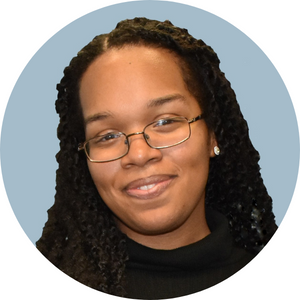 As the Content Specialist and author of the Learning & Guidance Center, Yanna enjoys motivating others by uncovering all that's possible in the world of finance. From financial tips and tricks to ultimate guides and comparison charts, she is obsessed with finding ways to help readers excel in their journey towards financial freedom.
LEARNING & GUIDANCE
more resources for your financial needs
A debit card can be a great way to access your money but do you know the risks and benefits when using one? how Here's what you should know.
A debit card can be a very handy tool to have in your financial arsenal, but do you know how to use it safely? Here's how to avoid fraud, fees, and more.
Join our Mailing List
& get articles sent straight to your inbox
Not Sure Where to Start?
here's your personal finance journey: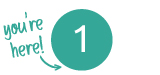 compare debit cards vs pre-paid debit cards
Check out these key differences so you know how to use a debit or prepaid debit card.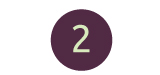 compare debit vs. credit cards
Here's what you need to know to make an informed decision.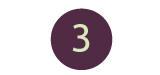 determine if you need more than one bank account
Don't know if you need more than one bank account? Here's what to consider before you make your decision.