Financial Safety | FRAUD AWARENESS
2023 Holiday Scams to Avoid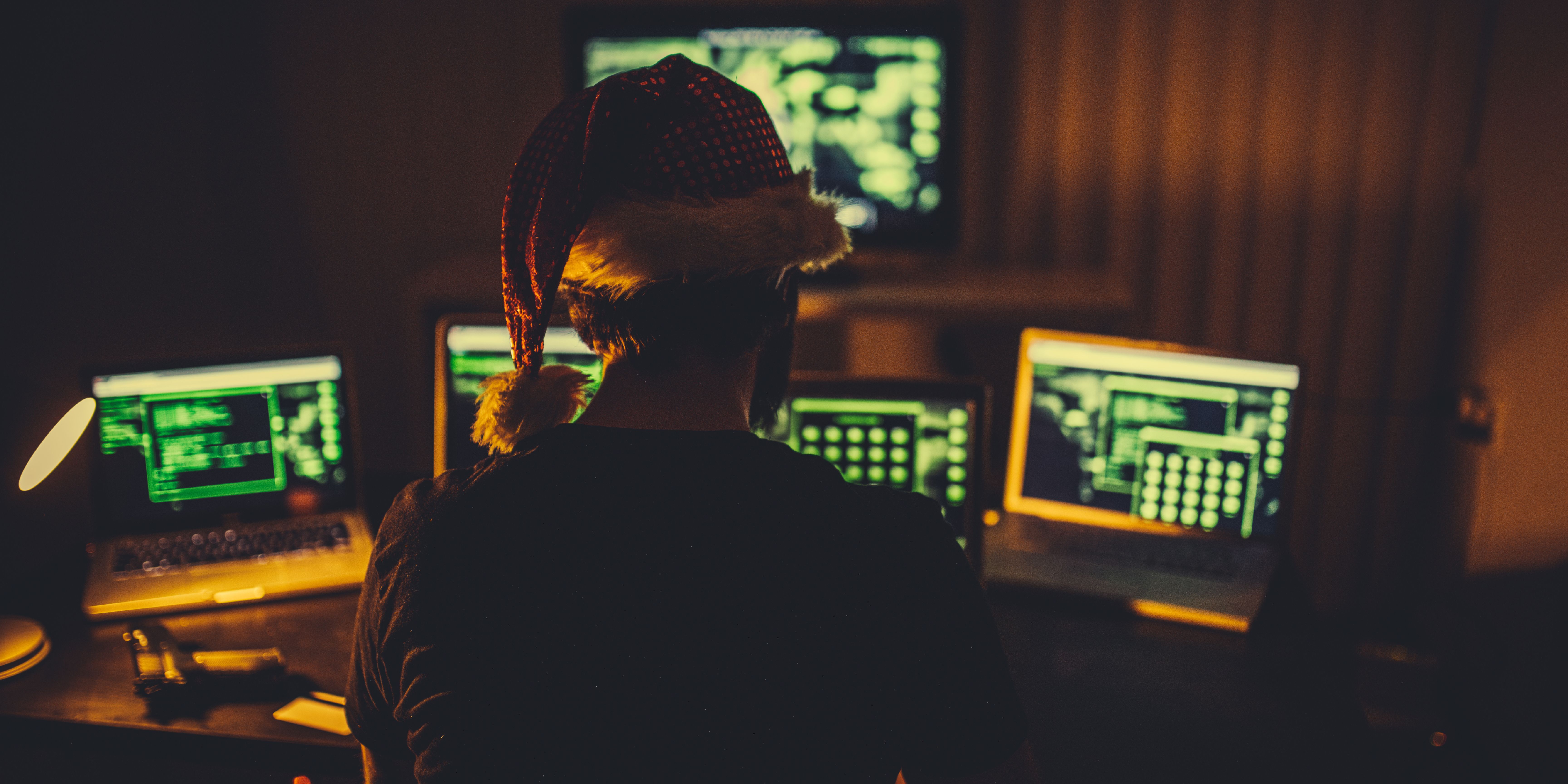 The holiday season is a time of joy, but it's also a prime time for scammers to target unsuspecting individuals. Take a peek at some of the top scam trends for the holiday season for tips and tricks on how to avoid them!
2023 holiday scams to look out for

here's what to keep in mind
Remember, the best way to stay safe is to remain vigilant and informed. If something seems too good to be true, it probably is.
You can also always read more about Account Security and Identity Theft on the Skyla website. If you have any other questions, feel free to contact our customer service representatives by email or give us a call at 704.375.0183.
Stay safe this holiday season!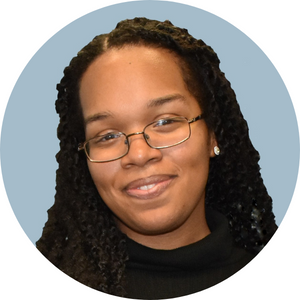 As the Content Specialist and author of the Learning & Guidance Center, Yanna enjoys motivating others by uncovering all that's possible in the world of finance. From financial tips and tricks to ultimate guides and comparison charts, she is obsessed with finding ways to help readers excel in their journey towards financial freedom.
Learning & Guidance
more resources for your financial journey
Can you tell if you're being scammed? Here's how you can protect your money online with tips on online safety, how to identify a scam, and more.
Don't become a victim of fraud. Learn how to protect yourself and your finances with these helpful tips.
Join our Mailing List
& get articles sent straight to your inbox