Financial Safety | FRAUD AWARENESS
What Is a Fake Charity Scam?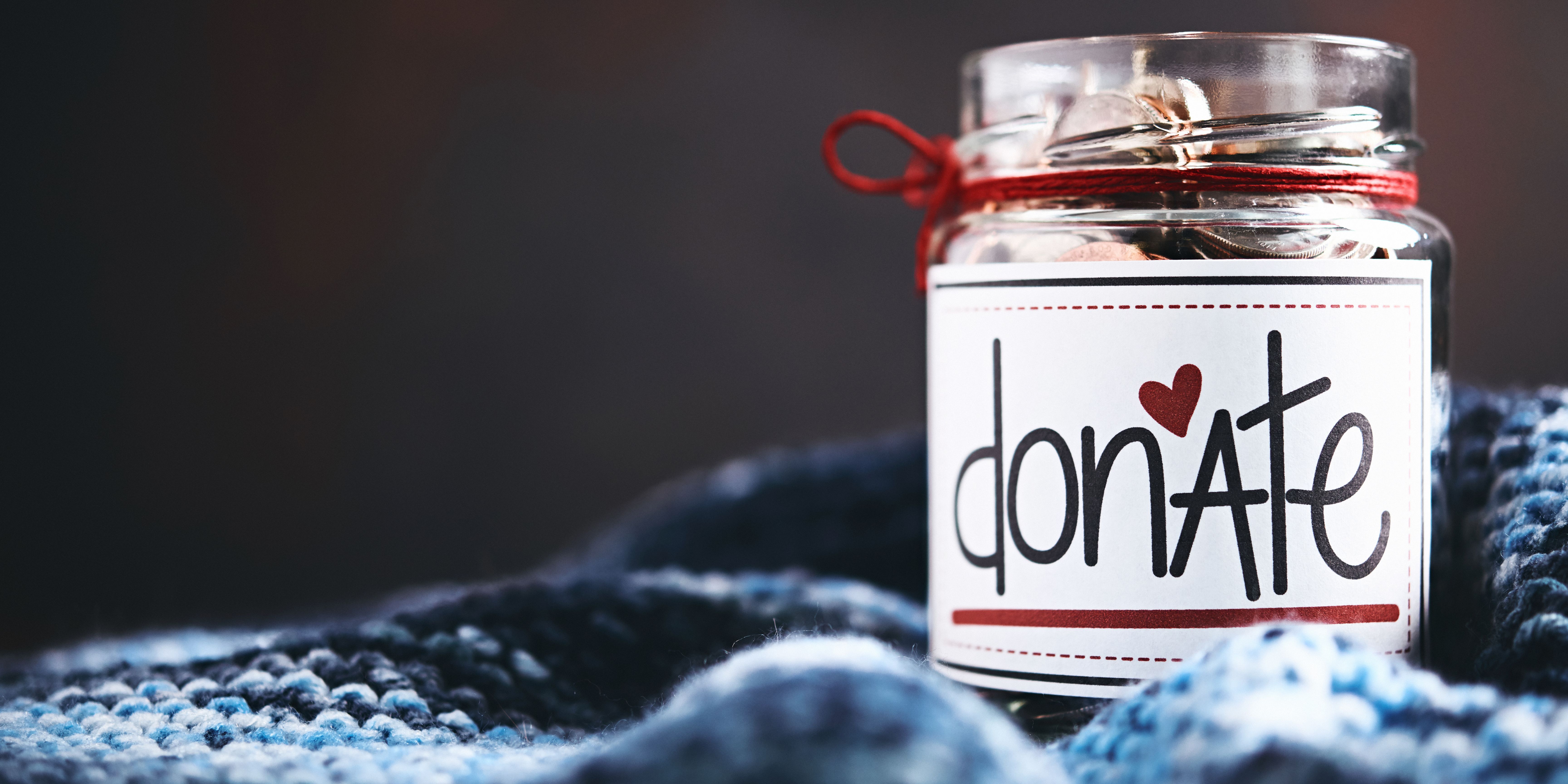 FRAUD AWARENESS SERIES
what is a fake charity scam?
Fake charity scams are a type of fraud where scammers set up bogus charities and solicit donations from well-meaning individuals. They often use deception to steal money from people who believe they're donating to legitimate causes.
WHAT DO CHARITY SCAMMERS DO? Scammers posing as charities may solicit donations via in-person requests, phone calls, mail, email, or online platforms. They might claim to represent an organization or individual, using authentic-looking websites or printed materials to deceive.
common examples of fake charity scams

HOLIDAY-THEMED SCAMS
During the holidays, scammers may create charities that appear to support those less fortunate during the season, such as toy drives or food banks
These scams play on your emotions by claiming to support particularly heart-wrenching causes tied to the holiday season, such as children in need or disaster relief.
ways you can avoid fake charity scams
Research Before Donating: Always research a charity before donating to ensure it's legitimate. Use resources like the Better Business Bureau's Wise Giving Alliance, Charity Navigator, or Guidestar.

Be Wary of Unsolicited Requests: Be skeptical of unsolicited requests for donations, especially those that pressure you to act quickly. Take your time to verify the charity.
Use Established Platforms:

Use established platforms for your donations. These platforms have systems in place to verify the legitimacy of the charities they host.
Remember, staying informed and vigilant is your best defense against fake charity scams. Always do your homework before giving, especially during the holiday season when these scams tend to increase.
Are you ready to learn more about the scams to watch out for this holiday season?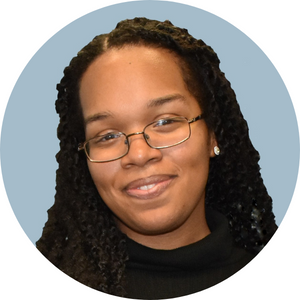 As the Content Specialist and author of the Learning & Guidance Center, Yanna enjoys motivating others by uncovering all that's possible in the world of finance. From financial tips and tricks to ultimate guides and comparison charts, she is obsessed with finding ways to help readers excel in their journey towards financial freedom.
LEARNING & GUIDANCE
more resources for your financial journey
Can you tell if you're being scammed? Here's how you can protect your money online with tips on online safety, how to identify a scam, and more.
Don't become a victim of fraud. Learn how to protect yourself and your finances with these helpful tips.
Join our Mailing List
& get articles sent straight to your inbox