Financial Safety | FRAUD AWARENESS
What Is a Brushing Scam?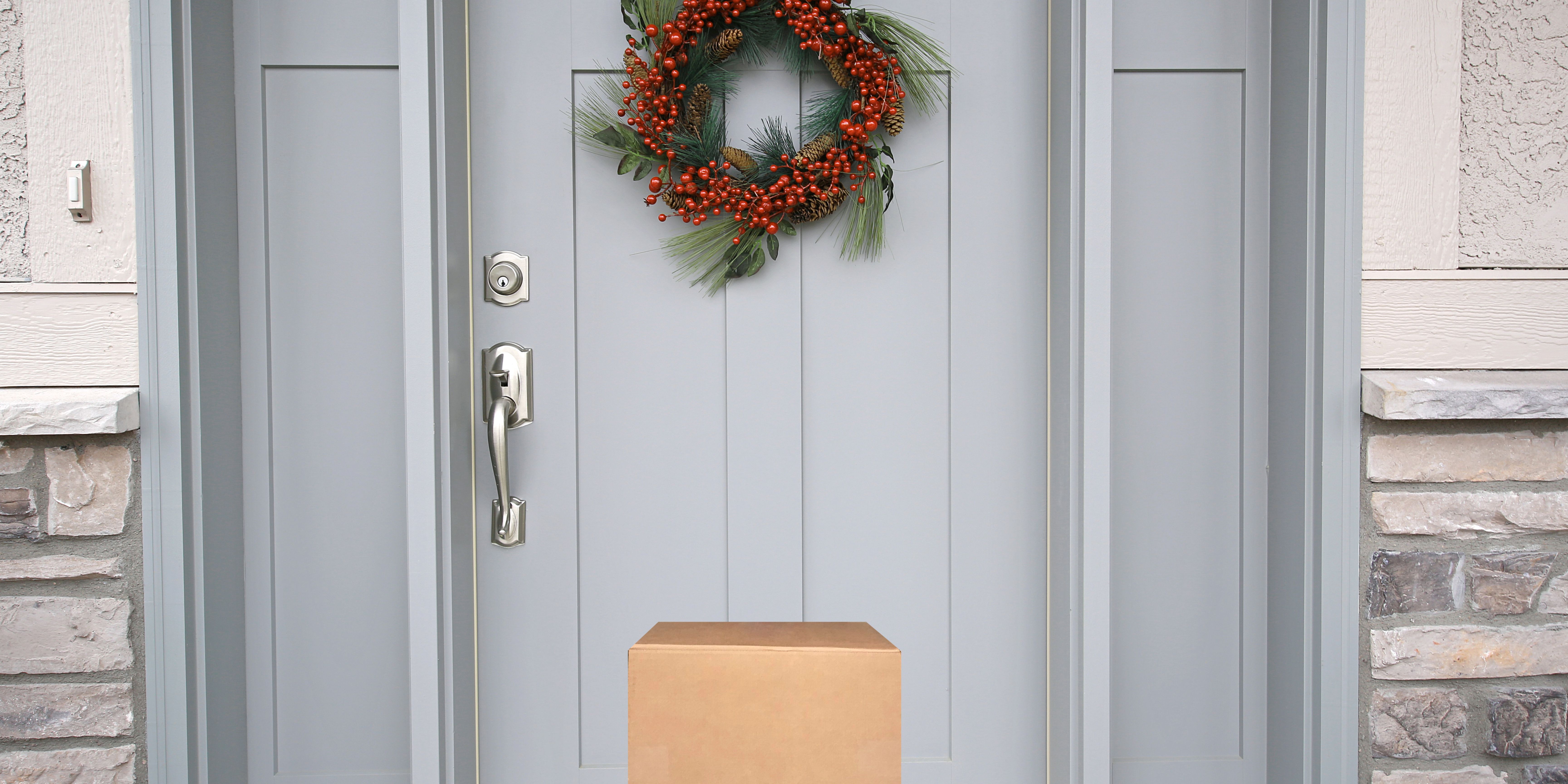 FRAUD AWARENESS SERIES
what is a brushing scam?
A brushing scam is a deceptive technique where third-party sellers on e-commerce platforms send unsolicited items to unsuspecting individuals. The primary aim of this scam is to boost the seller's ratings and create false positive customer reviews, subsequently increasing their sales.
On the flip side, your account information may be at risk. Why?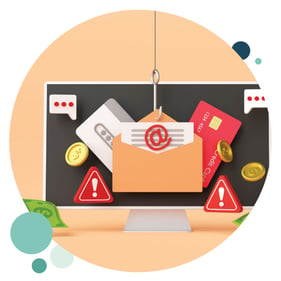 Unauthorized Access to Personal Information: Scammers who carry out brushing scams have somehow obtained your address and possibly even your name. How they got this information can vary by scammer - they might have purchased it from a data breach or perhaps found it from public records or social media.
Potential for More Serious Breaches: If the scammers have gotten hold of more than just your name and address, it could mean that your online accounts have been compromised. For example, if the goods are being sent from an e-commerce site where you have an account (such as Amazon or eBay), it's possible that the scammers have gained access to these accounts. This could potentially expose financial information, like your credit card details.
Identity Theft Risk: Once the scammers have access to your personal information, there's also a risk of identity theft. They might use your details to open new accounts, make purchases, or even commit fraud in your name.
common examples of brushing scams

LIGHTWEIGHT ITEMS
You might receive lightweight and inexpensive items that you didn't order. This could range from seeds to inexpensive jewelry or small electronics.


MULTIPLE PACKAGES
In some instances, consumers have reported receiving multiple packages over a period of time, all containing items they did not order.

FALSE CUSTOMER REVIEWS
The scammers then post fake reviews in your name, praising the product and often giving it five stars to improve their overall rating.
ways you can avoid brushing scams
Monitor Your Accounts: Keep an eye on all your personal and financial accounts. Although brushing scams typically don't lead to financial loss, it's important to ensure your information hasn't been compromised.
Change Your Online Account Passwords:

Regularly update your passwords. This can prevent unauthorized access and protect your personal information.

Report to the Retailer: Notify the e-commerce platform about the unsolicited package. Most businesses encourage reporting such incidents for security purposes.
Contact Consumer Protection Agency: Report the incident to your local consumer protection agency. They can provide guidance on the next steps and work to prevent these scams.


Remember, while receiving unexpected packages might seem like a pleasant surprise, it could be a sign of a brushing scam. Always stay vigilant and report any unsolicited items to help combat these fraudulent activities.
Are you ready to learn more about the scams to watch out for this holiday season?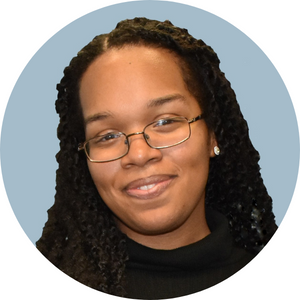 As the Content Specialist and author of the Learning & Guidance Center, Yanna enjoys motivating others by uncovering all that's possible in the world of finance. From financial tips and tricks to ultimate guides and comparison charts, she is obsessed with finding ways to help readers excel in their journey towards financial freedom.
LEARNING & GUIDANCE
more resources for your financial journey
Can you tell if you're being scammed? Here's how you can protect your money online with tips on online safety, how to identify a scam, and more.
Don't become a victim of fraud. Learn how to protect yourself and your finances with these helpful tips.
Join our Mailing List
& get articles sent straight to your inbox