Banking 101 | Checking Account | Savings Accounts
How Skyla is Making Payday Easier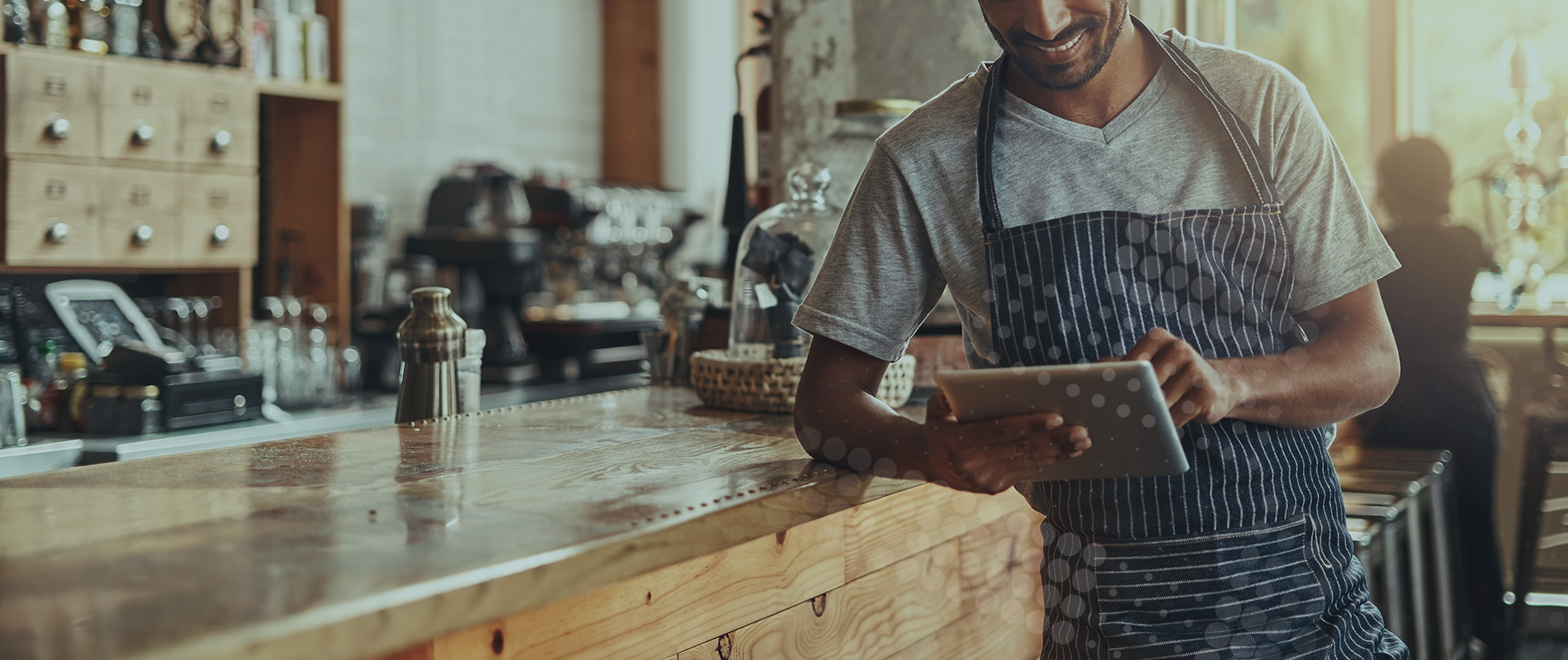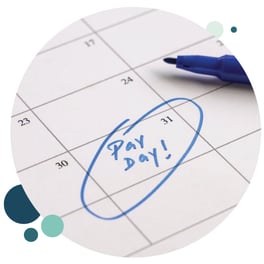 Imagine setting up or switching your direct deposit from the comfort of your couch, with just a few clicks. Now, you can with Skyla's new (and free) direct deposit tool! We're transforming the payday experience with about simplicity, security, and flexibility. Plus, this isn't just about your regular paycheck - even social security payments can be updated, too!
Enter our new digital banking tool that makes setting up or switching your Direct Deposit a breeze! Get this: it's FREE!
here's a quick run down
how does skyla simplify direct deposit?
At Skyla, we've made the process of setting up or switching your Direct Deposit as simple as possible - using our free Direct Deposit Tool! With just a few clicks in Digital Banking, you can update your direct deposit to your Skyla account, saving you from paperwork or trips to the Human Resources department.
how does it work?

Setting up your Direct Deposit is as easy as pie. As a member, you'll need to log in to your Digital Banking account. Once logged in, click on Transfers & Pay, followed by Setup your Direct Deposit. And voila! You're all set to get your paycheck deposited directly into your account.
what do i need to set up direct deposit?
Your Digital Banking login credentials
Know which account you would like to deposit your paycheck into (whether it's one or more)
Know your Employer or payroll provider
Know your login credentials for the payroll provider
what if i don't know my payroll credentials?
No worries! Your payroll credentials are usually provided by your employer so if you're having trouble logging in, contact your employer directly. They can help you reset your password or provide the necessary credentials.
REMEMBER: Your payroll provider credentials are NOT the same as your Skyla Digital Banking Username and Password.
is it safe?
Wondering if our new feature is secure? It is! We've gone above and beyond to ensure your data is safe. How?
AES Encryption

:

It's like a secret language for your data.

Strict TLS

:

We use the latest and most secure form of Transport Layer Security (TLS) to deliver your data safely across networks.

Strong Authentication

:

Our critical systems use Multi-Factor Authentication to keep intruders out.

Security Audits

:

Regular checks to keep our defenses strong.
In short, our Direct Deposit tool isn't just safe, it's bulletproof!
can i set up my direct deposit to go into multiple accounts?
The choice is yours! Some employers allow you to split your paycheck between multiple accounts. So, you can decide how much of your paycheck goes into each account.

how long will it take to update my direct deposit?
Typically, it takes 1 - 2 pay cycles for your Direct Deposit to update. If you notice that this has not occurred, please reach out to your Human Resources department.
does this work for my social security payments?
Absolutely! You can easily link your Social Security account by simply searching for Social Security within our platform. Connect your account effortlessly and enjoy the convenience of managing your direct deposits all in one place.
can i change my direct deposit at any time?
Of course! You have complete control over your direct deposit. You can change it anytime through our Digital Banking platform.
will i receive notifications about my direct deposits from skyla?
You sure can! We've developed a custom alert feature that allows members to effortlessly monitor their accounts. This includes notifications about account balances, withdrawals, and spending.
Once you set up these alerts, you can choose whether you want to receive them via text or email. This way, you can stay informed about the status of your direct deposits, even when you're not actively thinking about it.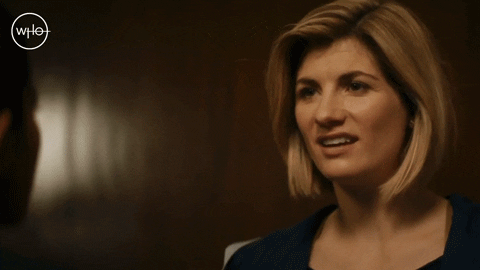 Via Giphy
what's next?
So, what's next? If you're already a Skyla member, simply log into your Digital Banking account, grab your payroll provider credentials, and set up your direct deposit. Remember, you'll need to:
Log in to your Digital Banking account

Once logged in, click on

Transfers & Pay

Followed by

Setup your Direct Deposit
And voila! You're all set to get your paycheck deposited directly into your account.
Not a member yet?
No problem - opening your account online is easy!

As always, any of the wonderful staff will be more than happy to help! Simply send us an email or give us a call at 704.375.0183. Let's make payday easier together.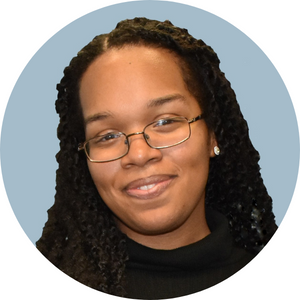 As the Content Specialist and author of the Learning & Guidance Center, Yanna enjoys motivating others by uncovering all that's possible in the world of finance. From financial tips and tricks to ultimate guides and comparison charts, she is obsessed with finding ways to help readers excel in their journey towards financial freedom.
learning & guidance
more resources for your banking needs
Unsure about what it means to be a credit union member? Wonder what the benefits are? Here's what you need to know, including how to join, perks and more.
Do you think you need to be or have ties to the military to join a credit union? Here you'll find the answer and what to look for when joining a credit union.
Join our Mailing List
& get articles sent straight to your inbox
Not Sure Where to Start?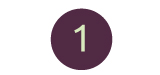 Discover Direct Deposit
Embrace the future of banking with direct deposit. Learn what it is, how to set it up and why it's a game-changer for your financial transactions.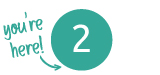 Simplify Your Payday with Skyla
Say goodbye to payday hassles! See how Skyla Credit Union streamlines your payday process with efficient, hassle-free direct deposits.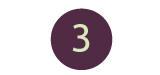 Make the Switch with Skyla's Kit
Don't let the fear of switching banks hold you back anymore! With our easy-to-use Switch Kit, moving your accounts, deposits, and withdrawals has never been simpler.