How to Switch Financial Institutions?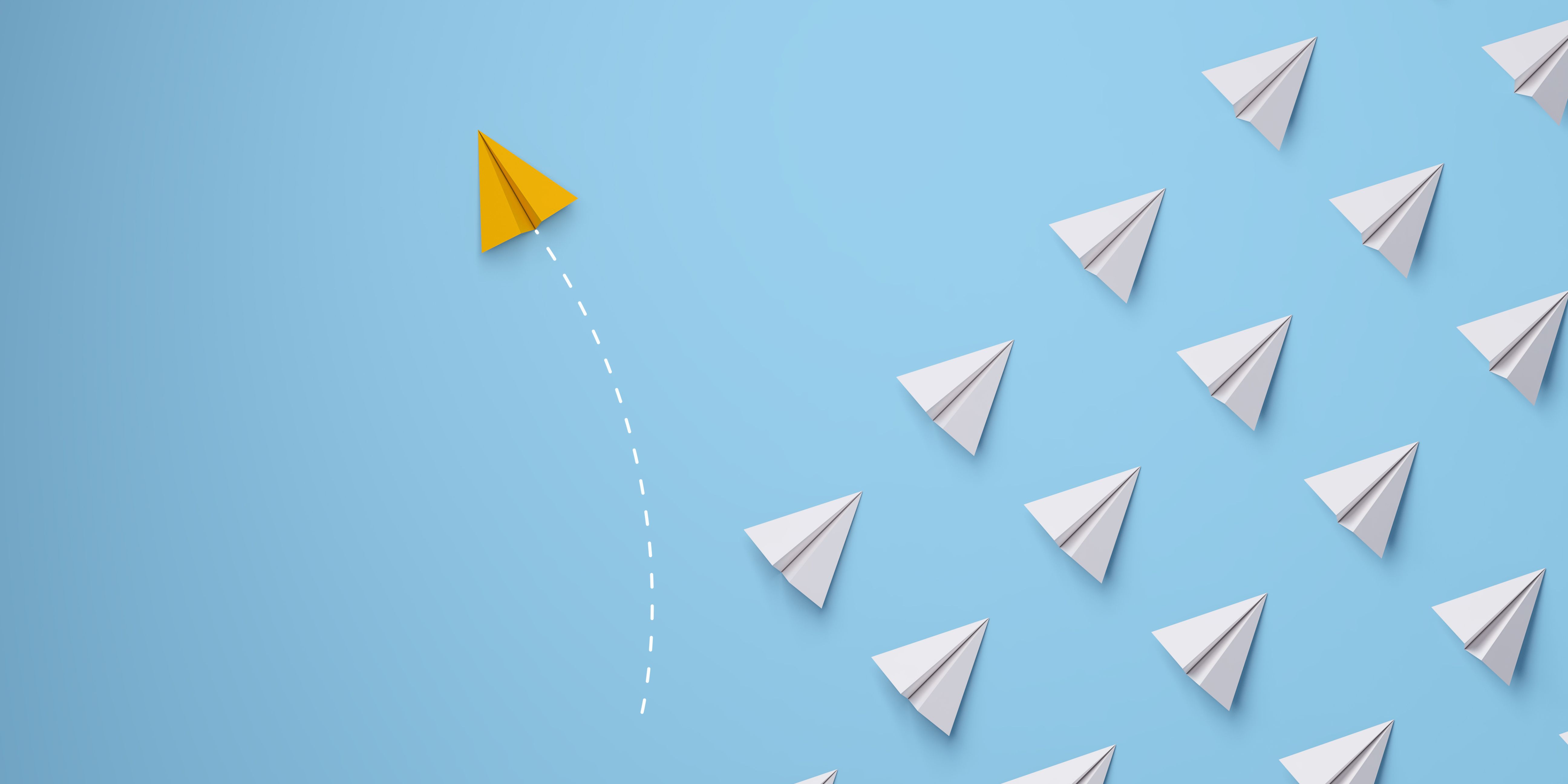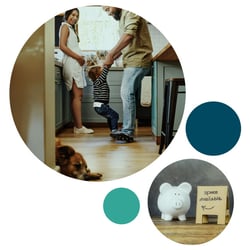 Switching your checking account to a new bank or credit union can seem like a daunting task. However, with the right steps and a little organization, you can make the transition smoothly and efficiently. In this article, we'll walk you through the process of moving your checking account and answer some common questions about switching banks.
but first, here's what we'll cover:
how long does it take to switch banks?
The time it takes to switch banks can vary depending on the complexity of your financial situation and how quickly you complete each step. Generally, switching banks may take anywhere from a few days to a few weeks. To expedite the process, stay organized, and be proactive in updating payment information and transferring funds.
does switching hurt your credit?
Switching banks does not directly impact your credit score as checking accounts are not reported to credit bureaus. However, it's essential to ensure all outstanding transactions are cleared and avoid overdrafts or unpaid fees before closing your old account, as these issues could potentially harm your credit if left unresolved.
what are the steps to switching banks?
Research and Choose a New Bank or Credit Union: Before you initiate the switch, take some time to research different banks and credit unions to find one that best suits your needs. Consider factors like fees, convenience, customer service, and any additional services offered.

Open Your New Checking Account: Once you've chosen a new financial institution, visit their branch or website to open a new checking account. You may need to provide personal information, identification, and an initial deposit to get started.

Make a List of Your Automatic Payments and Direct Deposits: Review your current checking account statements and make a list of all recurring payments (e.g., utility bills, mortgages, and subscriptions) and direct deposits (e.g., salary and social security).



Update Your Automatic Payments and Direct Deposits:

Contact each company or service provider and update your payment information to reflect your new checking account. Similarly, inform your employer and any other sources of income to update your direct deposit information.



QUICK TIP: Want to make sure you don't miss any recurring payments?

Print or download the last 2 - 3 months of your transaction history and highlight all of the recurring payments you see get drafted. (Look for payments like electric bills, insurance, phone bill, etc...)

Download the free Switch Kit below to snag a comprehensive checklist of various payees you may have so you can keep track of which ones you've switched and which payees you still have to go!

Transfer Funds from Your Old Account to the New One: Move the remaining balance from your old checking account to the new one. Ensure you leave enough money in the old account to cover any pending transactions or checks that have not yet cleared!

Close Your Old Checking Account: Once all transactions have cleared and you've successfully transferred your funds, contact your old bank or credit union to close your account. Request a written confirmation of the account closure for your records.
To help make this more seamless or if you're looking to switch to Skyla Credit Union, grab our switch kit!
ready to make the switch?
Now that you know what steps to take and what factors to consider, you're well-prepared to make the switch to a new checking account at a different bank or credit union. By following this guide, you can confidently navigate the process and enjoy the benefits of your new financial institution. Happy banking!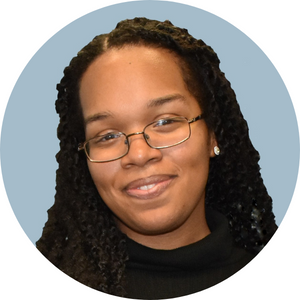 As the Content Specialist and author of the Learning & Guidance Center, Yanna enjoys motivating others by uncovering all that's possible in the world of finance. From financial tips and tricks to ultimate guides and comparison charts, she is obsessed with finding ways to help readers excel in their journey towards financial freedom.
LEARNING & GUIDANCE
more resources for your banking needs
Don't know if your money is safe at a credit union? Here's how they protect their member's money, similar to banks.
Unsure of the difference between credit unions and banks? Here's a breakdown so you can tell if credit unions are a valuable option for your banking needs.
Join our Mailing List
& get articles sent straight to your inbox