What Does It Mean to Be a Credit Union Member?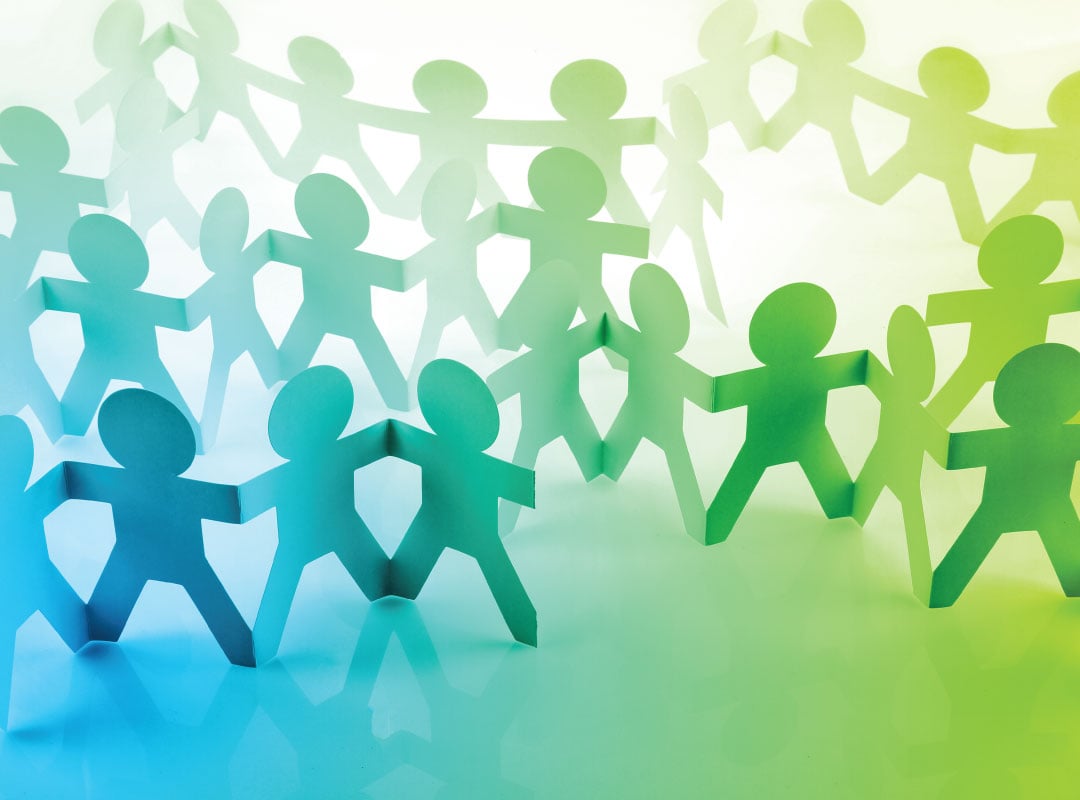 With all of these misconceptions about credit unions, many don't even know the real reason why credit unions exist and what membership actually entails.
It's no surprise credit unions often get overlooked. Many people believe all credit unions are ridiculously strict with membership requirements, not federally insured, not up-to-date technologically, not as capable as national banks, or there's too much responsibility/commitment to be a "member."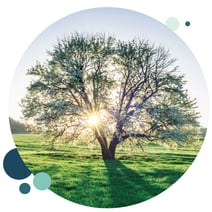 There are credit unions for people based on their employer, but there are also credit unions where anyone can join as long as they meet certain requirements.
If you're curious about credit union membership, I'll share the benefits of joining, what to expect as a member, what member qualifications look like, and how to find a credit union that's just right for you in case you're ready to switch your financial institution today!
what's the deal about having to 'join' or 'become a member?'
Simply put, there are two types of credit unions – Select Employer Groups (SEG)-Based and Community Charters:
community charter credit unions
how are credit unions different than banks?
Credit unions are not-for-profit organizations that exist to serve their members, not maximize corporate profits. When you join a credit union, your opening deposit makes you an owner in the organization. That's just a fancy way of saying you own a piece of the credit union.
Another cool difference is credit unions truly care about their member's financial well-being. So much so, any earnings made by the credit union are returned in reduced fees, lower loan rates, and higher savings rates - not rewards points.
A comparison of NCUA's National Average Savings, Deposits, and Loan Rates at Credit Unions and Banks for September 2021 Q3 backs that up. As of September 24, 2021, the NCUA's report shows credit unions offering lower rates on loans: 2.88% for credit unions vs 5.07% for banks on a 48-month used car loan; 2.83% for credit unions vs 4.73% for banks on a 60-month new car loan; and 11.27% for credit unions vs 12.28% for banks on a credit card (classic).
QUICK TIP: It's less expensive to borrow money from a credit union than a bank because credit unions offer lower loan rates. You'll also earn more money when you save at a credit union than at a bank because the credit union has a higher savings rate.
how are members part-owners of the credit union?
As a shareholder, you're part-owner of the credit union, meaning you:
Have a Say on How Your Credit Union is Run:

Every member gets voting power to elect a volunteer Board of Directors that controls the direction of the credit union. This helps ensure the credit union acts in the best interest of its members.

Get to Enjoy Profits That Are Returned to You:

Since credit unions operate to serve their members, any money that the credit union makes is returned to its members in the form of fewer fees, lower interest rates on loans, higher returns on savings, and more. When the credit union profits, the members profit as well.

Personalized Customer Service:

Credit unions strive to meet their member's needs individually, which includes quality human interaction. When you walk into a credit union, you are remembered by name and are not just an account number. In addition, personal customer service also includes various forms of training and counseling to help members on their journey to financial well-being.

Free Checking Account:

Most credit unions offer free checking accounts to help members build on their financial goals.

Other Financial Service Offerings:

Credit unions genuinely care about their members' financial well-being and will often provide other services like financial education, coaching, and counseling
is a credit union a safe place for members' money?
Sure is! Like Skyla, credit unions are regulated by the National Credit Union Administration (NCUA) and federally insured by the National Credit Union Share Insurance Fund (NCUSIF). The NCUSIF is backed by the full faith and credit of the U.S. government. And - just like the FDIC - the NCUSIF insures each depositor up to $250,000.
Many credit unions - including Skyla - take this one step further. For those customers with higher deposits, Skyla has an additional $250,000 deposit insurance through Excess Share Insurance Corporation (ESI). This means your deposits are insured up to $500,000 at no additional cost to you.
what do i need to join a credit union?
Whether you're looking to open an account at a branch or online, the process is easy. Here's what you'll need:
Eligibility Requirement:

When joining a SEG-based credit union or a Community Credit union, it's important to ensure you meet their eligibility requirements. You can find the credit union's eligibility requirements on their website.

Documents:

Like banks, credit unions ask prospective members to come in hand with various forms of identification such as a current driver's license or a state-issued ID and social security number. Some credit unions may also require you to have a bill with your name and address on it. Be sure to check the credit union's documents needed when opening an account.

Deposit

: At account opening, be prepared to have anywhere from $5-$25 when opening your savings account. You can find this information out by directly contacting the credit union you're interested in joining or checking their website.
Interested in opening an account at Skyla credit union? Check out our handy list of things needed to become a member. It's super easy to get started!
does it cost to be a member?
As mentioned above, opening a savings account requires you to keep anywhere from $5-$25 in that account, depending on the credit union. However, there isn't truly a membership fee or cost since you'll get that deposit back if you ever choose to close your account.
You can find this information out by directly contacting the credit union or checking their website.
how do i find a good, local credit union?
It's pretty simple, really. Search for local credit unions in your neighborhood, contact your employer's HR department to learn if a credit union sponsors them, or try this Credit Union Locator to help with your search.
Once you find a credit union you like, check out their field of membership info. This will help you determine if you meet that credit union's requirements to join.
QUICK TIP: Once a member, always a member! So even if you no longer meet the membership requirements, that's okay! As long as you maintain your account at the credit union, you're a member for life.
can i open an account with skyla?
We sure hope so! There's a good chance you either live in an area or work for an employer that qualifies you for a Skyla membership. If not – no worries! You're eligible to join via our partner association – Carolinas Credit Union Foundation. The best part? It's at no cost or obligation to you. Here's more >
unhappy with your current bank? check out your local credit union
It truly is no surprise that credit unions get overlooked because of their membership requirements. Yes, there are credit unions that are meant for select employee groups, but there are also credit unions where anyone can become a member and they exist to serve you! So when you become a member, you'll have a financial institution that truly cares about your financial well-being, plus:
Control how your credit union is run.
Any profits made by the credit union are returned to the member.
Higher interest rates on savings accounts.
Lower interest rates on loans when borrowing money.
And it's easy to join!
Looking for a credit union, but don't know where to start? Here's a Credit Union Locator to help you find and join your local credit union today!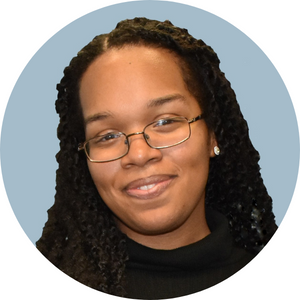 As the Content Specialist and author of the Learning & Guidance Center, Yanna enjoys motivating others by uncovering all that's possible in the world of finance. From financial tips and tricks to ultimate guides and comparison charts, she is obsessed with finding ways to help readers excel in their journey towards financial freedom.
learning & guidance
more resources for your financial journey
Do you think you need to be or have ties to the military to join a credit union? Here you'll find the answer and what to look for when joining a credit union.
Don't know how credit unions differ from banks? This article answers your credit union questions and will help you determine if credit unions are a valuable and viable option for your banking needs.
Join our Mailing List
& get articles sent straight to your inbox