How to Make a Holiday Budget and Stick to It?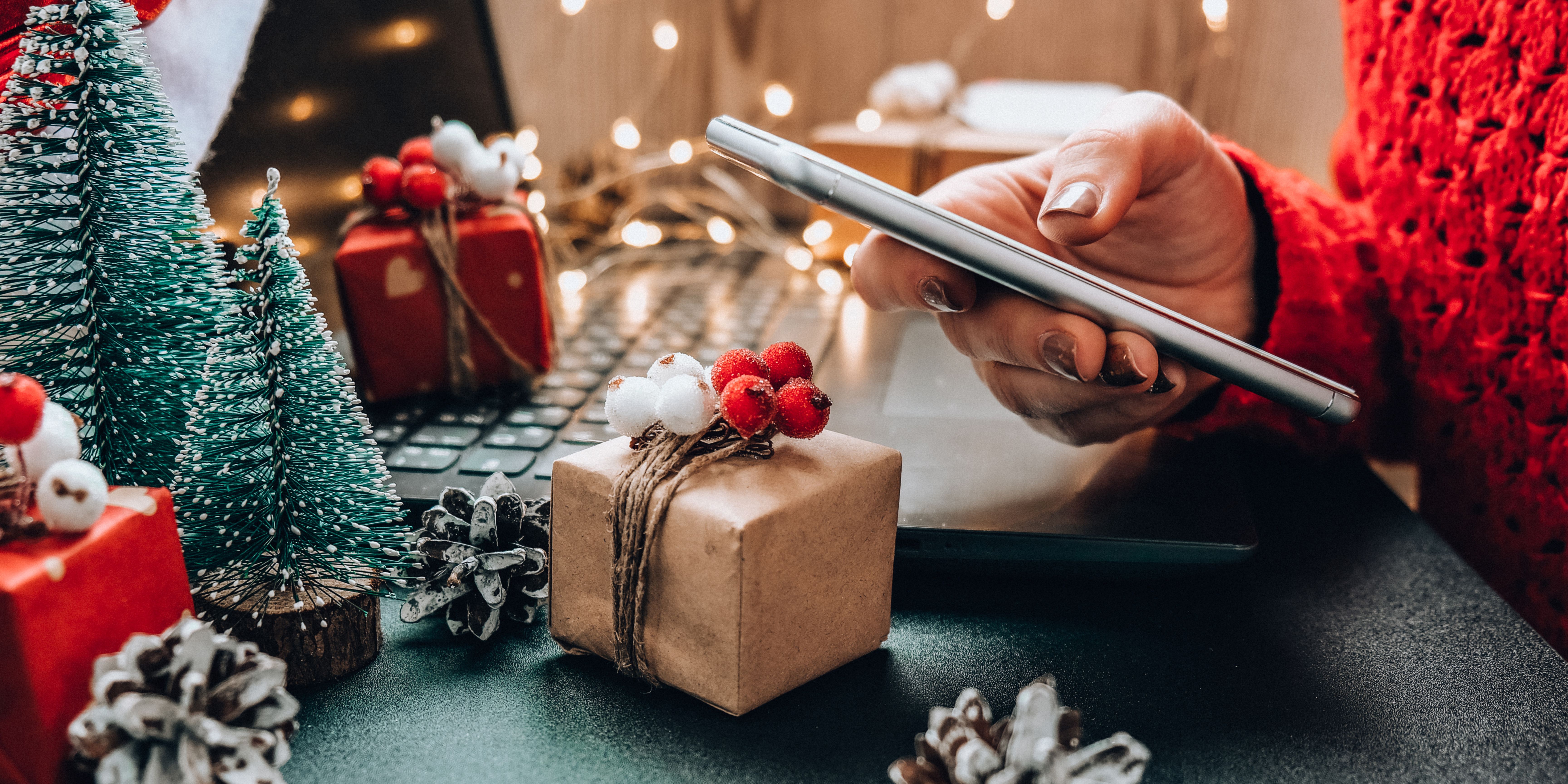 The holidays are a time for family, friends, and giving. But they can also be a time of stress and anxiety, especially when it comes to money. If you're asking "How can I create a holiday budget that won't break the bank?" I have some budgeting tips that can help you out!
From setting a budget to tracking your spending, these tips will help you stay on track and avoid blowing your budget every holiday season.
here's a look at what we'll cover
make a list and check it twice
Whether you plan on doing something for Thanksgiving, Christmas, or the New Year, you need to plan ahead to help you determine what you can and cannot afford.
First step? Grab a pen and paper (or your phone!) and create a list all that you have coming up. Make sure to include the following details:
Are you traveling for the holiday?
Do you need to budget for a place to stay?
How will you be getting there (airplane, car, train)?
Do you need to hire a pet / house sitter?
If not - are you hosting this holiday?
How many people are you planning to host?
How many meals will you be cooking at home?
Will you be exchanging gifts?
Who do you need to purchase gifts for?
Psst... Put a dollar figure or estimated cost for each expense so the following step can be easy to do.
Some categories that will help include:
determine your spending limit
You have a list of what you want to do, whom you want to gift, and where you may want to go, now ask yourself "what can you afford to do? What's your spending limit?" Knowing can help ensure you're not overspending.
Take stock of your current budget and savings before budgeting for the Holidays; doing so will allow you to have a better understanding of how much money you can reasonably budget for gifts and other holiday-related expenses.
To help, you determine your current budget I've built the Basics of Building Your Budget. It'll help you build an effective budgeting plan!
track your spending
In other budgeting articles, I share how tracking your spending is such an important step. You could make the perfect budget on paper, but until you track your spending, nothing you've done in the steps before this matters.

Monitoring your spending and tracking what you have already put out there is a great way to ensure you don't go into the New Year in debt or break the budget. Setting a budget beforehand also helps to really focus your shopping, so that you are only buying what is necessary and staying within your budgeted amount. Sticking to a budget will help reduce stress during the holiday season, ensuring that you can enjoy it with family and friends rather than worry over bills come January!
Here are some popular tools to help you track your spending.
track use technology
As you know, there are online banking and mobile apps to help you stay on top of purchases, such as Mint or You Need a Budget app (YNAB), that can be connected to your accounts and used to track spending. If you decide to use one of these apps, make sure that you budget for expected holiday expenses such as presents, travel, and decorating in advance. Psst... YNAB is a popular budgeting app where you can choose to pay $14.99 per month or $98.99 per year. If you want to test the waters first, they offer a free 34-day trial.
track using receipts
This is one surefire way to track your spending. Yes! Hang on tight to all of your receipts--no matter how small they may be--as they can eventually add up quickly. That way you can use them to record where your money is being spent.
Psst… this is also a handy habit to have around the holidays when fraud is more prevalent. By having a physical copy of your receipt, you know exactly what was purchased from where so there's no question about which charges may be fraudulent.
QUICK TIP:

To help keep your tracking top of mind, consider setting up an account and transactional alerts. Then, every time you get a notification or email about your spending, you can track it.
look for money-saving opportunities
To help find money-saving opportunities, consider signing up for loyalty programs and coupons. You can even use tools like Cashback Monitor to help find the best deals and cash-back rewards available.
Cashback Monitor is an incomparable budgeting and saving tool that allows users to make the most of their holidays. It helps users track their cashback and make sure they receive what they are supposed to be in a timely manner. Even better, it does so without needing extra prompts or reminders from you. With Cashback Monitor, budgeting for your holidays becomes a no-brainer - all you need to do is sign up and let the technology do its job! With the great savings enabled by using this tool, holidaying just became more cost-effective than ever.
Additional ways to help you save and keep your money safe are:
use gift cards or pre-paid debit cards
consider shopping with a credit card
ready to tackle your holiday budget?
Now that you have a better understanding of how to create an effective holiday budget that won't break the bank, it's time to get started! As long as you stick to your plan, stay organized, and look for money-saving opportunities whenever possible, you should be able to have a fun-filled holiday and still stay on track financially.
Good luck with your budgeting and happy holidays!
As always If you have any questions or comments, our Customer Service Representatives are here for you. You can send an email, give us a call at 704.375.0183, or visit any of our branches.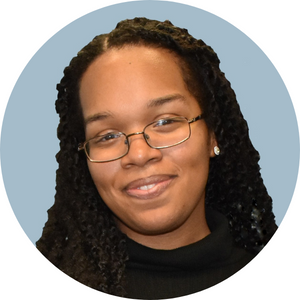 As the Content Specialist and author of the Learning & Guidance Center, Yanna enjoys motivating others by uncovering all that's possible in the world of finance. From financial tips and tricks to ultimate guides and comparison charts, she is obsessed with finding ways to help readers excel in their journey towards financial freedom.
learning & guidance
more resources for your financial journey
Looking for budgeting tips to accomplish your financial goals? Access our savings tools to help you become one step closer to achieving financial success.
Need some reliable tips to help you afford special occasions? Use these budgeting tips to help you afford gifts, book travel to celebrate a birthday or wedding or anniversary or holiday, and...
Join our Mailing List
& get articles sent straight to your inbox