5 Credit Card Mistakes to Avoid at All Costs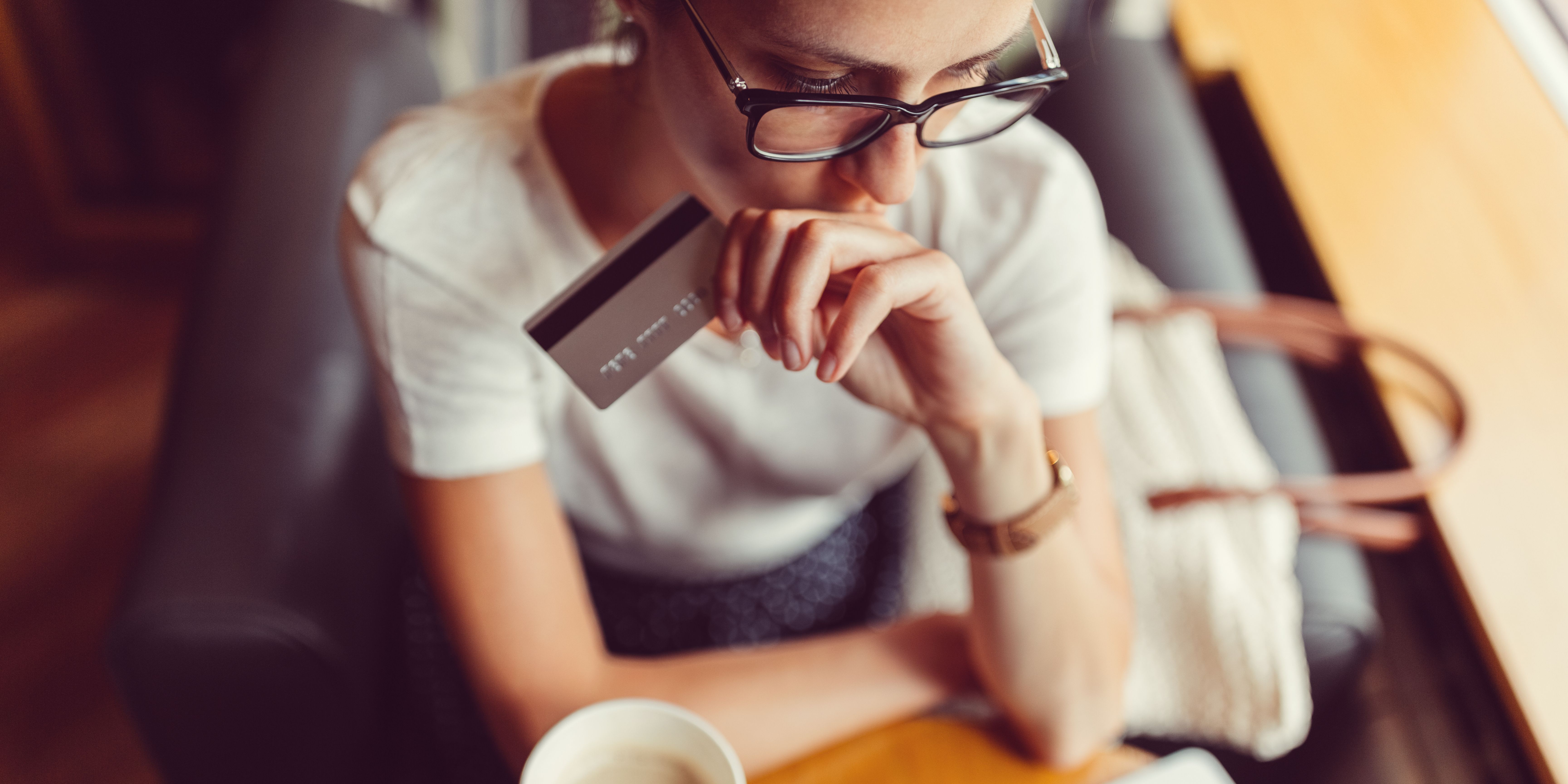 Credit cards can be a great way to build your credit score and earn rewards, but if you're not careful, you can easily make mistakes that can damage your credit score and cost you money. In this blog post, we will discuss 5 of the most common credit card mistakes and how to avoid them.
here's a quick look at credit card mistakes to avoid

1. avoid closing old credit cards
Many have credit cards they never use so it might seem logical to close them. If you keep the credit card account open, you can benefit from having a longer average credit history and a larger amount of available credit.
The length of credit history and available credit both play a factor in your score. If you find an old credit card you haven't used in a while, dust it off and use it for a week to keep it active. (You can buy something small like M&Ms – the transaction amount doesn't matter).
If you want to avoid the temptation of overspending, I get it! Check out some things you can do that would help.
2. don't exceed your credit card limit
First, if you go beyond your credit card limit, this will be against your credit card agreement and will result in additional fees and penalties, and will result in the lender freezing or canceling your credit card account. Avoid this at all costs.
If you're looking to increase your credit card credit limit, request it with your lender. You'll more likely receive an offer to increase your credit card limit automatically when you're demonstrated responsible credit card usage for a long time. Meaning you would have made on-time payments and paid off your credit card balance.
3. don't open multiple credit cards
Every time you apply for a credit card, the lender runs a hard inquiry which will decrease your credit score a bit. Although your score won't be decreased forever, the inquiry stays on your report for about two years. If you apply for more than one credit card within a 6-month period, expect the score to decrease significantly. Plan for no more than 2-4 inquiries on any loan type per year.
4. don't let other people use your credit card
This one may seem like a given. Although it's not illegal to let someone else use your credit card if you authorized it, you could wind up in a financial mess. Something can go wrong when others use your credit card on purchases you may not be able to afford, or they can lose your credit card. If anything happens to your credit card, you will be liable.
5. don't feel pressured to always use your credit card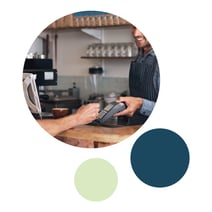 Of course, plan to use your credit card for things you need but don't whip out the card to use if you don't have the cash or money in your checking account already. Before whipping out the card to make a purchase, ask yourself - do I need to use my credit card? Do I have cash? In most cases, it's best to simply walk away before purchasing the item with your credit card so you can avoid digging yourself into debt.
A lot of times credit card users charge their credit card on things to rack up reward points but it's important that you do the math. Make sure you buy things you can afford to make purchases on. This includes fees that come with making the purchase.
YOUR CREDIT CARD MUST DO:
don't forget to check your credit report
This is a must-do! It's helpful to know what lenders are seeing under the credit reporting agencies - Transunion, Experian, and Equifax. By law, consumers can check their credit reports for free once a year. If you haven't done so already, you can order your free reports here.
If there is any incorrect information that can negatively affect your scoring, contact the credit bureau and the organization that provided the wrong information to the bureau. Here's more on how to fix errors on your credit reports.
ready to use your credit card like a pro?

what's next?
Now that you know of the biggest credit card mistakes to avoid, you're well on your way to using your credit card like a pro. Just remember to keep an eye on your spending, check your credit report regularly, and don't let anyone else use your card. With these tips in mind, you're ready to tackle healthy credit card usage head-on.
QUICK TIP: If you don't yet know how to get the most out of your credit card, here are some tips that can help improve your credit score and save money, all while using the card responsibly. Give it a read!


MY CURRENT CREDIT CARD IS HARD TO MANAGE - WHAT SHOULD I DO?
This a frequently asked question and I'm happy to help! Credit cards are great but if misused, they can be a nightmare to deal with. Luckily, I've been there before and am happy to say I found the solution and am able to talk about it with you. Here are tips that'll help.
As always If you have any questions or comments, our Customer Service Representatives are here for you. You can send an email, give us a call at 704.375.0183, or visit any of our branches.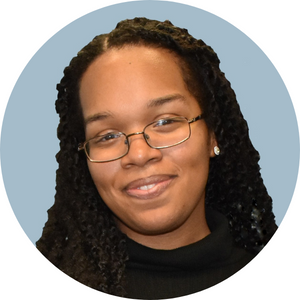 As the Content Specialist and author of the Learning & Guidance Center, Yanna enjoys motivating others by uncovering all that's possible in the world of finance. From financial tips and tricks to ultimate guides and comparison charts, she is obsessed with finding ways to help readers excel in their journey towards financial freedom.
LEARNING & GUIDANCE
more resources for your credit card journey
Credit cards can be great but can also be a massive headache if you don't know how to use them responsibly. Here are the best ways to use a credit card.
Credit card debt can be overwhelming when you're buried deep in it. But don't worry, there are things you can do to be debt-free. Here's how to get started.
Join our Mailing List
& get articles sent straight to your inbox
Not Sure Where to Start?
The Path to Credit Card Confidence: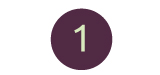 Calculate Your Credit Card Interest
Need answers about how interest on a credit card is calculated? Here's what to know so you can get ahead of making payments and relieving your credit debt.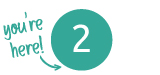 Avoid Common Credit Card Mistakes
Check out the mistakes many make and how to avoid them at all costs.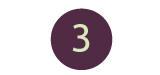 Read and Analyze Your Credit Card Statements
Struggling to understand your credit card statement? Here's a breakdown of what it entails.