Banking 101 | Savings Accounts
Common Saving Techniques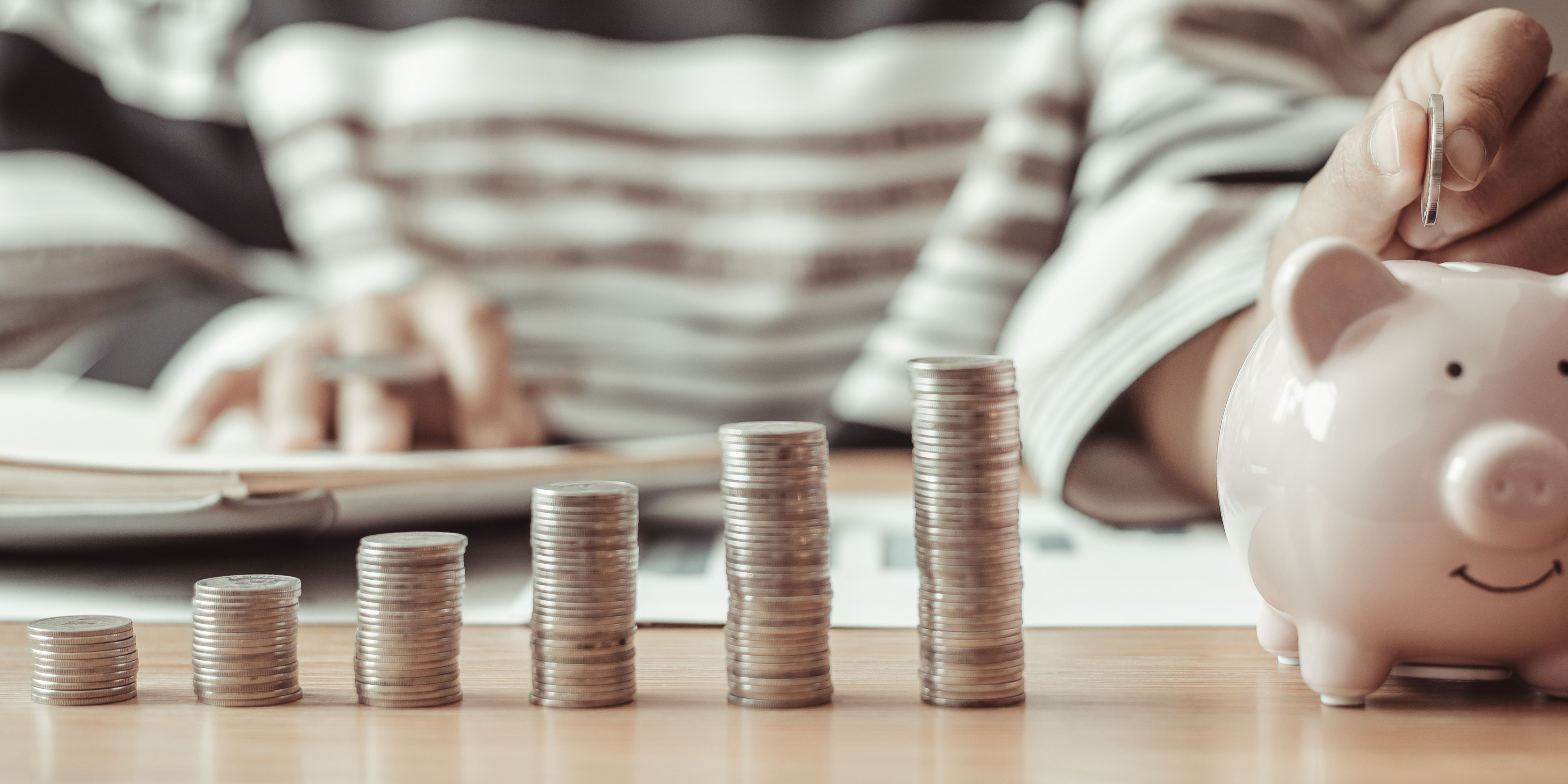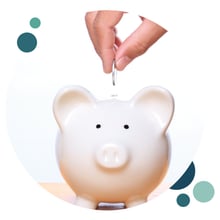 There are many ways to save money, but some techniques are more effective than others. Let's figure out what works best for you and your lifestyle to make the most of your hard-earned cash.
Check out these helpful hints on how to get started.
But first... if we're going to do this, we're going to do this right. This means you'll need to change the way you think about money and be realistic with your goals when planning for saving.
CHANGE YOUR MINDSET
Start thinking about saving as an investment in yourself and your future, not just something you do because you must. When you start viewing saving as an opportunity for growth rather than a chore, it can make all the difference when it comes to sticking with your plan and reaching financial goals.
BE REALISTIC WITH YOUR GOALS
Saving money isn't easy, so don't set yourself up for failure by setting unrealistic goals! Start with small, achievable steps that you can commit to and work your way up from there. This could mean making a budget or setting aside a certain amount of money each month. Whatever you decide, make sure the goal is achievable and tailored to your lifestyle.
what are some saving style techniques that'll help you save money?
CREATE A MONEY-SAVING SYSTEM
HAVE MORE THAN ONE BANK ACCOUNT
LOOK FOR SALES AND COUPONS
BE MINDFUL OF YOUR PURCHASES
CREATE A RELATIONSHIP WITH YOUR BANK
ready to make your money grow?
woo-hoo! Saving money is possible with a little bit of discipline and dedication. With these saving-style techniques, you'll be able to make the most of your money so that you can reach your financial goals.
On top of all the saving techniques listed above, check out some of the savings techniques Skyla offers to help you grow your savings even more:
Auto Transfers: Saving can be tough, and it takes commitment. Skyla Members, follow these easy steps to set up auto transfers to create a growing savings account without the stress!
Savings Calculator: Dreaming of that big-ticket item? This savings calculator can help you determine how long it will take you to save for that dream item based on your savings program.
Budgeting: Want to get a good handle on your monthly budget? Follow these simple 8 steps to create a budget and find a few extra bucks to stash away!
STILL DON'T KNOW WHERE TO START WITH SAVING?
If you're ready to start saving more – but aren't sure where to start – take our Savings Style Quiz. We'll help you figure out your next steps to building a bigger savings account and reaching your financial goals - whatever those may be!
NEED ASSISTANCE?
As always, any of the wonderful staff at your local Skyla branch will be more than happy to help! Not near a branch or short on time? Then simply send us an email or give us a call at 704.375.0183.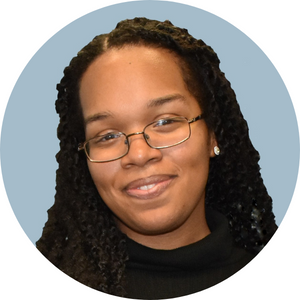 As the Content Specialist and author of the Learning & Guidance Center, Yanna enjoys motivating others by uncovering all that's possible in the world of finance. From financial tips and tricks to ultimate guides and comparison charts, she is obsessed with finding ways to help readers excel in their journey towards financial freedom.
LEARNING & GUIDANCE
more resources to help your money grow
Have trouble saving money to reach your goals? Here are some effective steps and tools available to help you get started.
Looking for budgeting tips to accomplish your financial goals? Access our savings tools to help you become one step closer to achieving financial success.
Join our Mailing List
& get articles sent straight to your inbox
Not Sure Where to Start?
journey to help your money grow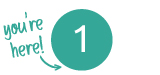 find your saving style
Check out some popular styles on how to save money.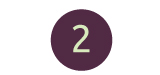 to-do's for an unbudgeted emergency
Here are actionable tips you can do to help you through a tough time.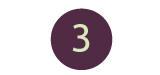 build an emergency savings
Save for an emergency with effective tips for anyone who isn't prepared.