Is a Certificate of Deposit Better than a Money Market Account?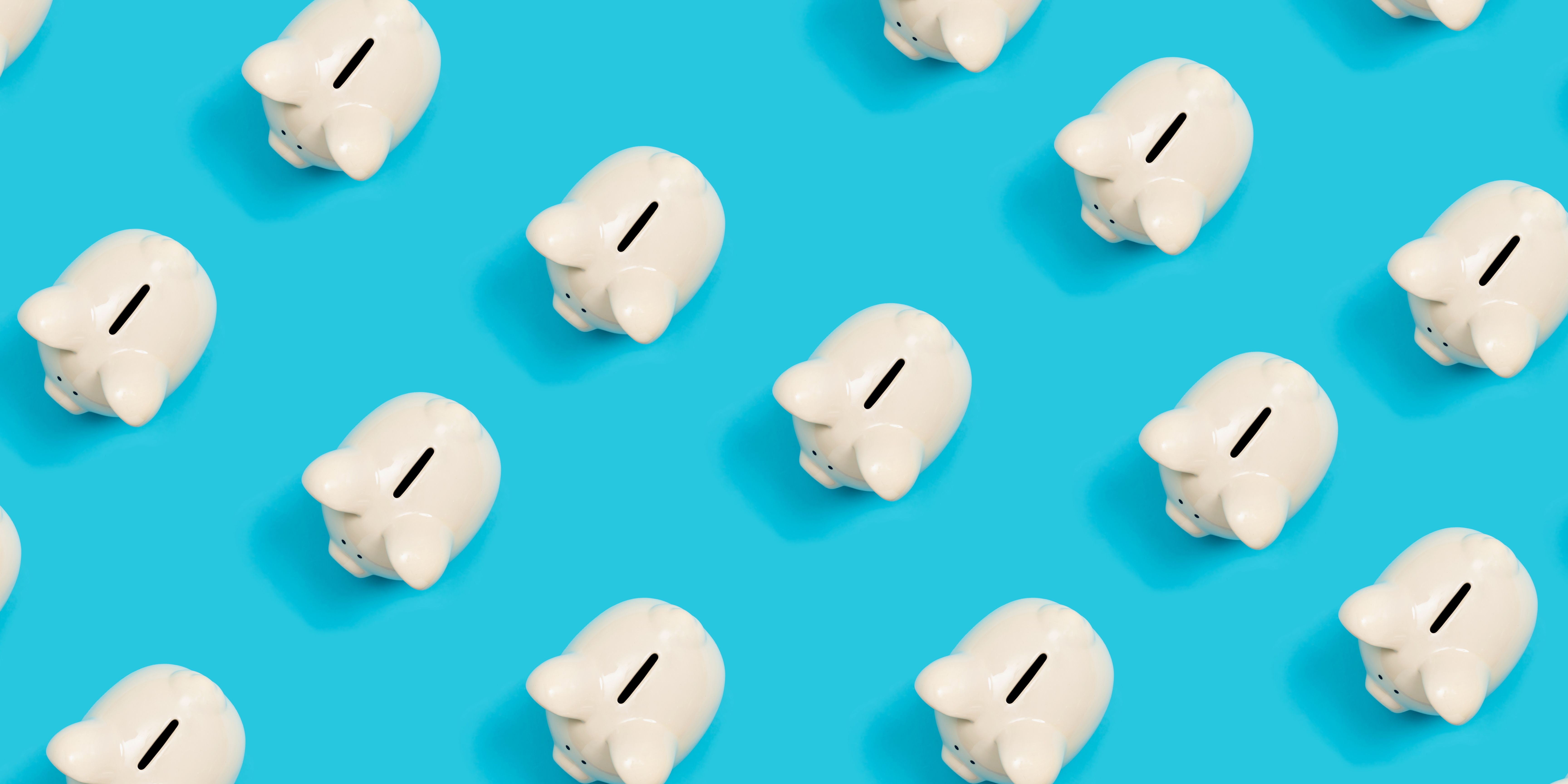 If you're looking for ways to earn higher interest on your savings, Certificates of Deposit (CDs) and Money Markets are both great options in different ways!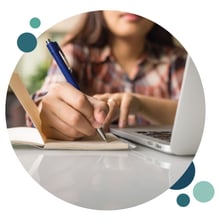 But which one is better?
It all depends on what you're looking for... If you want to earn a higher interest rate, a CD is a way to go. But if you need access to your cash more quickly, a Money Market
might be the better option. Both types of savings have their benefits and drawbacks, but one may benefit you more than the other.
here's a quick overview of what we'll cover
what is a certificate of deposit (cd)?
A CD is a type of savings account that offers a higher interest rate than regular savings accounts. They work by having you deposit a certain amount of money into the account for a set period of time; after which, you can either withdraw your money without penalty or renew your CD for another fixed duration.
CDs are offered with various terms – typically ranging from 6 months to 5 years. Additionally, most CDs also require a minimum deposit amount before you are eligible to open one, though this amount will vary depending on the financial institution. Overall, if you are looking to earn some extra interest while keeping your savings secure, then a certificate of deposit is an excellent option to consider.
If you want a more detailed look at what CDs are? I have just the thing for you.
what is a money market?
A money market account, on the other hand, is a different type of savings account that also offers a higher interest rate compared to a standard savings account. There are also minimum balance requirements to open a Money Market, but the key difference between this type of account and a CD is you can access your savings at any point (as long as you keep the minimum requirement)
QUICK TIP:

If you come across a

money market fund

, just know that it's not the same as a money market account. Money market funds are managed by professional investors and aren't insured by the FDIC or NCUA. Here's some more info on money market funds. Check it out>
how do cd rates compare to money market rates?
There is a significant difference between CD rates and money market rates, since CDs typically offer higher returns but with greater restrictions and penalties for early withdrawals. Both CD and money market rates are determined in large part by the interest rate environment at any given time.
In general, interest rates tend to go up during periods of economic growth and down during times of recession or market uncertainty. Meaning, CD rates will change depending on fluctuations in the broader economy. However, once you open a CD account, the interest rate will not change until your term is up and you have the option to withdrawal or renew.
Overall, it is important to evaluate both CDs and money market rates before making a decision about where to keep your money.
QUICK TIP:

Here's a look at Skyla's CD and money market interest rates so you know what kind of return you could be receiving for your account.

Psst…

If you haven't looked at certificate of deposit 101 yet, keep in mind there are different types of CDs out there. There's Jumbo CDs, IRA CDs, Traditional CDs (at Skyla, we simply call it regular CD accounts) and more

.

Check out Skyla's rates >
what are the benefits and risks of a cd account vs. a money market?
benefits and risks of a cd
benefits and risks of a money market
when is it best to get a cd or a money market account?
There is no definitive answer to the question of whether it is better to use a CD or a money market account, since the right option will depend on your individual financial situation and goals. However, here are some key factors to consider when deciding between these two types of investment accounts:
You're looking for something with higher interest rates
You're ok to not access your savings for a certain amount of time
You don't want to pay monthly maintenance fees
The flexibility of adding or removing funds as needed
You can deposit or withdraw at any point
Ultimately, the most important thing is to find an investment strategy that matches your needs and allows you to achieve your long-term financial goals.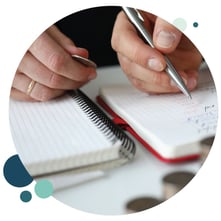 What are your money goals?
What's the minimum deposit requirement?
How soon do you need access to your savings?
Can you afford and are you comfortable with paying any penalties if withdrawing funds from account sooner? What are the penalties?
what's next?
Deciding whether to get a CD or money market account really comes down to what your goals are and how much risk you're willing to take. If you want higher interest rates and can afford to tie up your money for a fixed period of time, then a CD is a good option for you.
However, if you need more flexibility with your funds or want immediate access to your cash, then a money market may be the better choice. Whichever account you decide on, we can help you open one that meets your needs.
Any of the wonderful staff at your local Skyla branch will be more than happy to help! Not near a branch or short on time? Then simply send us an email or give us a call at 704.375.0183, or open your account online.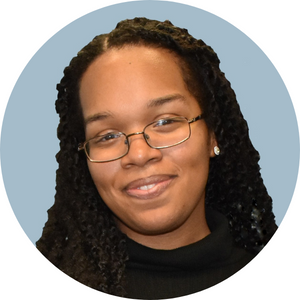 As the Content Specialist and author of the Learning & Guidance Center, Yanna enjoys motivating others by uncovering all that's possible in the world of finance. From financial tips and tricks to ultimate guides and comparison charts, she is obsessed with finding ways to help readers excel in their journey towards financial freedom.
LEARNING AND GUIDANCE
more resources to help your money grow
Interested in getting a money market account but don't know what it is or if you need it? That's okay! Here's some answers to determine if it's for you.
What is a certificate of deposit account? Here's what you need to know so you can determine if this saving option is right for you.
Join our Mailing List
& get articles sent straight to your inbox