Banking 101 | Checking Account
How to Balance Your Checking Account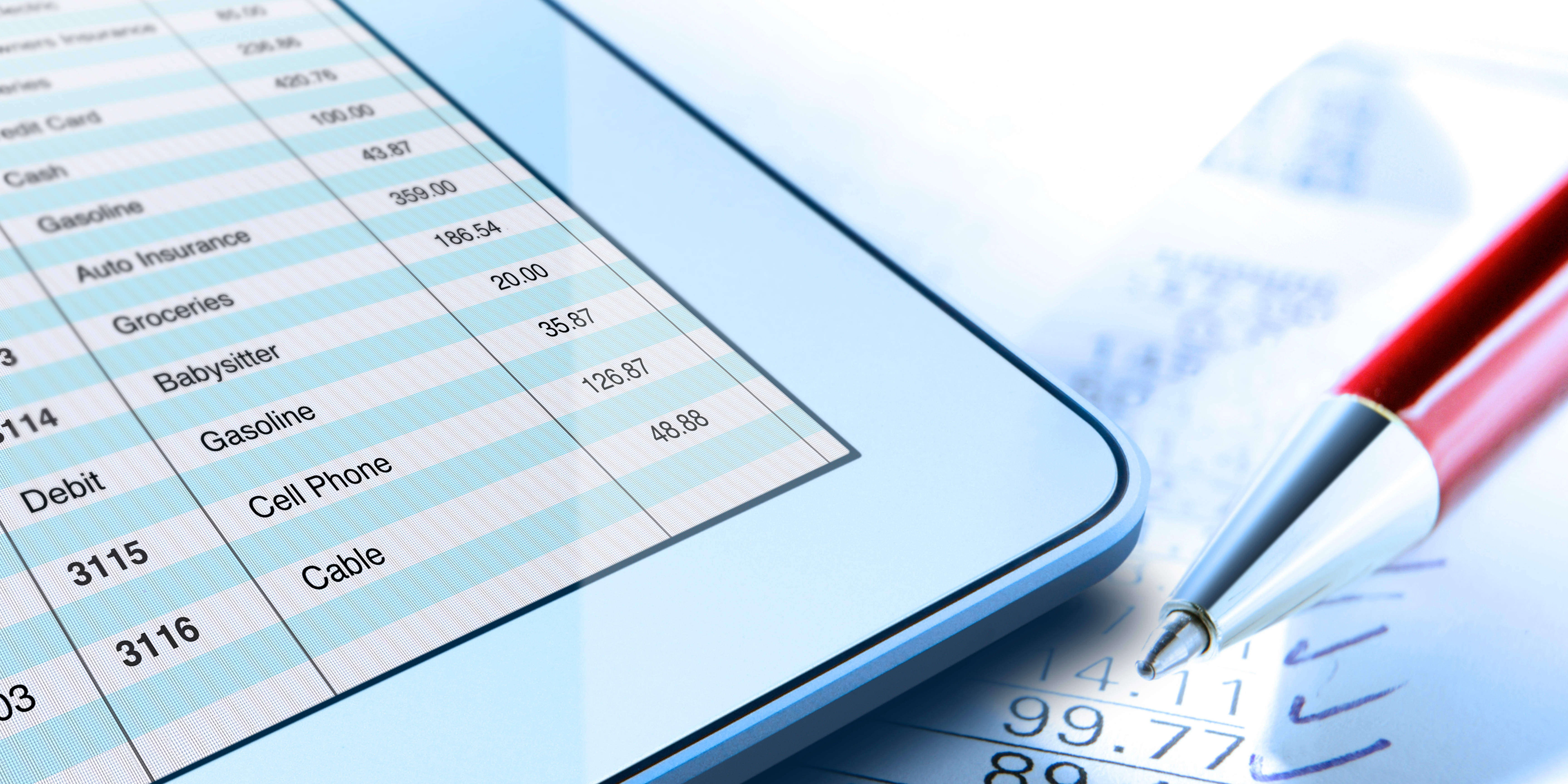 Have you ever looked at your account and wondered "How did I get hit with a fee?" or "Where did that transaction come from?!?"
Not knowing your balance and account activity at all times is one of the major mistakes account holders make with their accounts.
Transactions are often missed because they don't immediately post to the checking account as soon as the debit card is swiped or as soon as the check is given to the merchant. When checking your account online, you'll see a recent transaction pending, but the balance doesn't reflect that transaction yet. It's not until the transaction posts to the account that the balance changes.

You can get ahead of things like this by learning how to balance your checking account, which will let you track your transactions and balance in real-time. This will also help you avoid negative activity like overdraft fees and catch fraudulent charges, too.
At Skyla, we want you to have control of your checking account, which is why we're sharing some steps below.
ONE QUICK THING...
Have you ever heard of balancing your checkbook? This is absolutely the same thing, we're just referring to it as your checking account!
We've come a mighty long way from the days when checking accounts could only be used through checkbooks and paper checks... Thankfully, with the help of technology, financial institutions offer quicker and more convenient ways to access and monitor your account through digital banking. However, some of the terms have stuck around - like "balancing your checkbook."
here's an overview of what we'll cover
why do i need to balance my checking account?
"I thought that's what Online and Mobile Banking were for?" You're right! Digital banking platforms will track your transactions, but there can also be pending charges or checks you've written that haven't been cashed yet. Your checking account balance doesn't reflect those transactions until they're processed, meaning you could be spending money you don't technically have.
Not to mention, balancing your checking account gives you the ability to quickly catch anything wrong with your money. You would know the date, the amount, and probably the merchant that took the amount if fraud were to occur. You'll have a better description when reporting the transaction to your financial institution. Psst... financial institutions have secure systems in place to safeguard your money, but it always helps when you monitor your account frequently.
You should balance your checking account to:
Stay on top of account activity and balances
Easily keep track of those recurring payments (like streaming platforms, phone bills, and utilities) that don't necessarily fall in the same date range.
Avoid account fees like overdraft fees
Catch any errors made by merchants
Monitor for fraudulent
when should i balance my checking account?
If you want to stay in the know of all that's happening with your transaction, make balancing your checking account a constant habit. Every two or three weeks, sit down and balance your checking account.
If you see any errors or unauthorized transactions in your account that you didn't make, don't wait! Contact your financial institution immediately. Fraud can occur anytime especially debit fraud. Here are some fraud tips to help >
how to balance my checkbook
first, you're going to need a few things
A check register: This will help with recording transactions. It's typically found in the front or back of your checkbook, or you might have a separate check register handy. (Psst… You can use a pencil and paper if you prefer.) Don't have a check register? Don't worry - I got you.
A recent checking account statement: It can be a statement that was mailed or an e-statement from your online banking account.
Calculator: You're going to be adding and subtracting your transactions, so even if you're a math whiz, grab a calculator to make it easy.


When balancing your checking account it's important to pay attention to your bank account balance, deposits, and withdrawals. The numbers need to match and add up the same when reviewing your check register and your bank statement.
Step 1. record your transactions as it happens
As you're making transactions using your debit card, writing out checks, or getting direct deposits, it's vital that you record your transactions. If you don't feel like whipping out a pen and paper right where you are, make sure you keep the receipts and log those transactions when you get home at the end of the day.
When listing each transaction make sure you include the date the transaction was made, the description of the transaction, and the amount of the transaction.
QUICK TIP: Make it a habit to record any transactions as soon as possible. Don't wait days until you record the transactions because you may forget and throw off your register.
step 2. review your bank statement
Once you've recorded your transactions, you're going to want to look carefully at your bank statement at the end of the month. Don't rush! Make sure all of the transactions listed are transactions you've made and use the transactions listed in your check register to match them all.
QUICK TIP: In the check register download, I included a check box column for you to use so as you are making your way down each transaction, you can check each row off that's accurate. If you're simply writing this all
step 3. Calculate and Make sure everything adds up
When calculating, keep in mind that there may be transactions listed on your account that have not been posted. As you list out and calculate the transactions, make sure you start with the ending balance listed on your statement. You're going to place that amount in the column in your check register that says "Balance."

Make sure you have all of the various debit and credit transactions you made throughout the month. This includes transactions such as:
Checks
Direct deposits
Debit card purchases
Online payments
Cash withdrawals
ATM fees
Overdraft fees
Be sure to place payments or withdrawals that you made in the Payment column. The "Payment/ Debit" column is where you'll be subtracting any amount from your balance. (There's also a separate column for fees that were charged to your account, which should be subtracted too.) Any deposits and credits made to your account will be added to your balance.
Here's an example.
As you list all your transactions and calculate each row, you'll then turn to your statement and make sure the transactions match up. If you're using the free check register download, you can use the check column when matching the transactions on your register compared to your statement.
If your balance is different on your check register than it is on your statement, that's ok. It's just a matter of backtracking to find where the issue is. Take a breath and go back to the beginning. It's possible you missed a figure when recording your transactions.
QUICK TIP: If you're physically writing each transaction, it's helpful to do this in pencil so you can easily erase any inaccurate figures.
voilà - you now have a balanced checking account

ok, it's balanced – now what?
Now that you've finished balancing your checking account, make a note of where you left off so you can pick right back up in two weeks or when your next statement arrives and start again.
Try to record your transaction as it's happening. Don't be afraid to step aside and write down how much you've spent using a check or debit card. To make the notation process easier try to turn on transaction alerts so you're reminded when you've made a transaction.
Many financial institutions allow you to be in control of how you receive alerts within their online banking platform. Be sure to contact your financial institution if you have trouble turning your alerts on.
want more ways to master your spending?
Balancing your checking account is a way to stay in control of your finances. You can also do this by learning how to budget. Check out The Basics of Building Your Budget to get started and download a handy Smart Budgeting Guide.
need further assistance?
Our Customer Service Representatives are here for you here and ready to assist! You can get in touch with us here, call us at 704.375.0183, or visit any of our branches.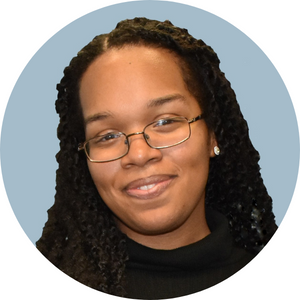 As the Content Specialist and author of the Learning & Guidance Center, Yanna enjoys motivating others by uncovering all that's possible in the world of finance. From financial tips and tricks to ultimate guides and comparison charts, she is obsessed with finding ways to help readers excel in their journey towards financial freedom.
LEARNING & GUIDANCE
more resources for your financial journey
Looking for budgeting tips to accomplish your financial goals? Access our savings tools to help you become one step closer to achieving financial success.
The chances of you being a victim of fraud is highly likely if you're not taking action and being cautious of protecting your assets. Here are tips you can personally do to safeguard yourself from fraud.
Join our Mailing List
& get articles sent straight to your inbox
Not Sure Where to Start?
here's your personal finance journey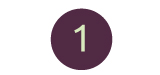 Checking account 101
Here's where you learn checking account basics to help you stay in control of your money.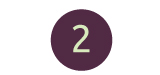 Determine if you need a checking account
Questioning checking accounts? here are some pros and cons to help you determine if checking accounts are for you.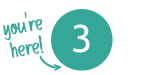 balance your checking account
Learn how to track your transaction and balance in real-time when you know how to balance your checking account.