Mortgage Basics: Things to Know When Buying a Home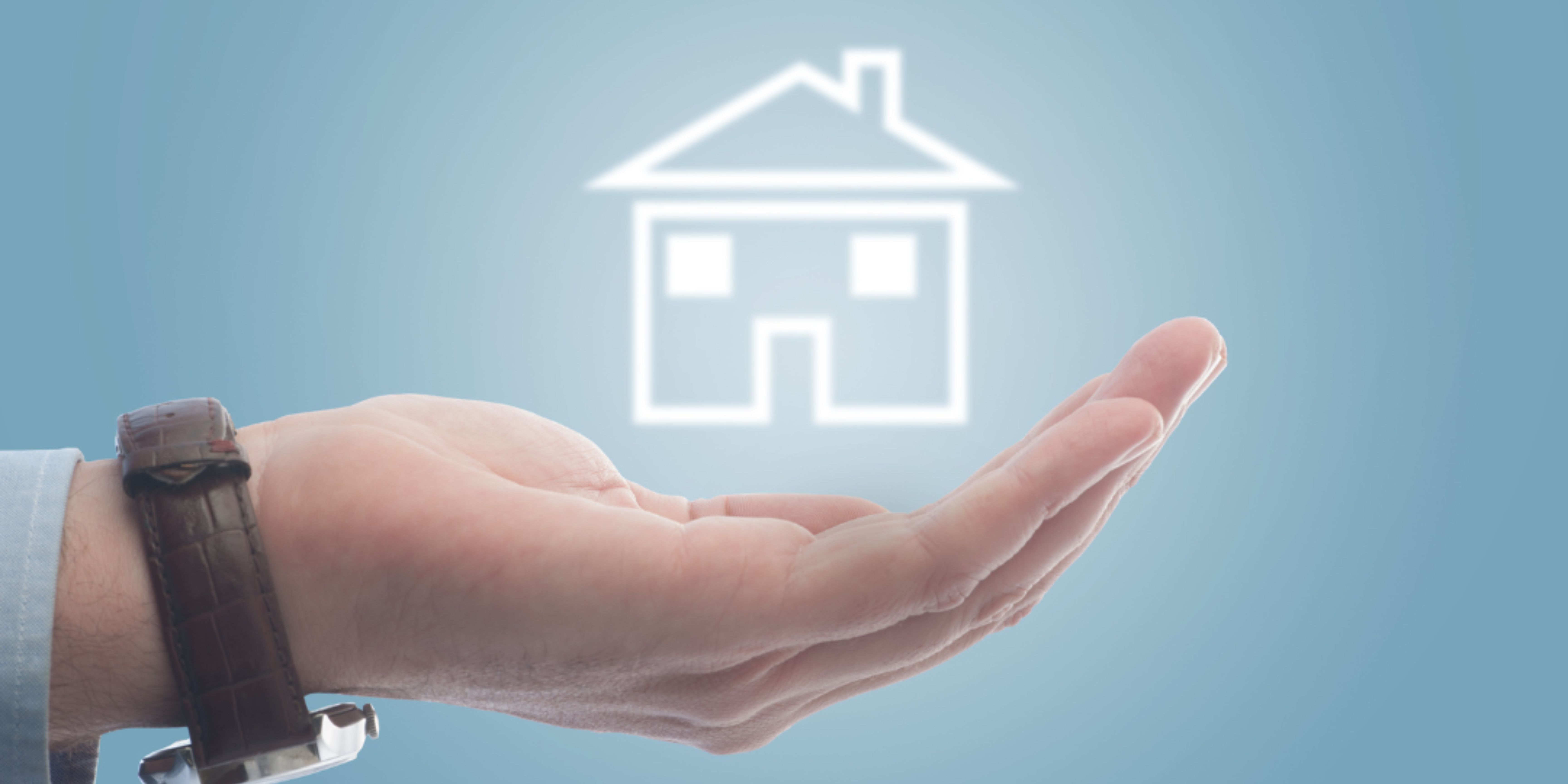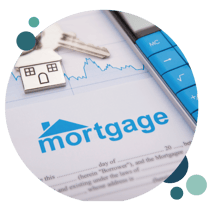 Whether you're just starting out your home-buying journey or are already in the thick of things with house hunting, it's important to familiarize yourself with the basics of mortgages.
Here we'll teach you everything you need to know about mortgages, from loan types to the home-buying process. We'll also cover some mortgage lingo that you're likely to encounter during your search for a new home.
here's a look at what we'll cover
what are some popular mortgage terms?
private mortgage insurance

what is a mortgage?
A mortgage is a loan that you take out to buy a property. That property serves as collateral for the loan meaning if you default on the loan, the lender can take possession of the property. When you take out a mortgage, you'll be responsible for repaying the loan over an agreed period.
Mortgages are typically repaid over a period of 15 to 30 years, though you can find mortgages with terms as short as five years or as long as 40 years. The shorter the term of the mortgage, the higher your monthly payments.
Each lender has its own requirements for qualification, so it's important to shop around and compare rates and terms before applying for a mortgage. In general, you'll need good credit and a steady income to qualify. The amount you can borrow will also depend on your financial history and the current housing market. With so many lenders to choose from, it's important to do your research and find the best mortgage for your needs.
QUICK TIP:

Mortgages are typically issued by banks or other financial institutions, but they can also be issued by the government. When you apply for a mortgage, the lender will evaluate your financial situation and decide how much money they are willing to lend you.
what's included in my monthly mortgage payment?
Aside from the principal balance or the amount that you originally financed, your monthly mortgage payment will include the interest that you owe on the loan, as well as any taxes and insurance that are required by your lender.
In some cases, your lender may also require you to escrow funds in order to pay for property taxes and homeowners' insurance. This means that a portion of your monthly payment will be set aside each month to pay for these expenses when they come due.
The amount of your monthly mortgage payment will depend on the size of your loan, the interest rate, and the term of the loan. You can use our mortgage calculator to estimate your monthly payments. Remember that you will also need to budget for other expenses related to owning a home.

how many mortgages can a borrower have?
A borrower can have multiple mortgages, but the total amount that they owe cannot exceed the value of the property. So, if a borrower has two mortgages on a property that is worth $200,000, the total amount that they can borrow between both loans cannot exceed $200,000.
It's important to note that having multiple mortgages can be risky because if the borrower defaults on any of the loans, they could lose their home. Therefore, it's important to only take out as much money as you need and to make sure that you can afford the monthly payments on all your loans.
what mortgage options does skyla offer?
I'll get right to it!
15-&-30-year fixed rate mortgages
Welcome Home Loan
Adjustable Rate Mortgage
Land Loans
We also offer mortgage refinance and home equity options in case you're already a homeowner and are looking to make some changes in your current loan or are looking to borrow against the equity you already have built in your home.
Since all lenders are different in terms of loan amounts and applicant requirements, it's always best to contact the lender or review their requirements before choosing a mortgage option. At Skyla, our loan requirement is not like the other lenders. For example, we don't require PMI with our Welcome Home loan. We also don't require a down payment.
which mortgage option is right for you?
Now that you got the basics, do you know which mortgage option is right for you? Aside from choosing a 15-to 30-year mortgage term, there are conventional loans, adjustable rate mortgages, USDA loans, VA loans, and more!
Since there are a lot of mortgages to review and choose from - this is great news. Why? Because the requirement between them will vary. That means you can qualify for a mortgage. Since there are a ton of mortgage options, don't get easily swayed in choosing the first one you see. Check out the following article to help you choose the mortgage option that may be right for you.
For some additional information in terms of requirements, check out What Do I Need to Qualify for a Mortgage - you'll see a comparison chart giving you a quick scope of what's needed:
As always, if you have any questions, our Mortgage Loan Officers are here for you. You can send an email, give us a call at 704.375.0183 x 1525, or visit any of our branches.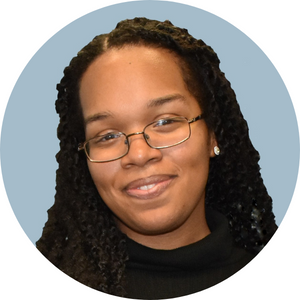 As the Content Specialist and author of the Learning & Guidance Center, Yanna enjoys motivating others by uncovering all that's possible in the world of finance. From financial tips and tricks to ultimate guides and comparison charts, she is obsessed with finding ways to help readers excel in their journey towards financial freedom.
learning & guidance
more resources for your home buying journey
Unsure of which mortgage product is best for you? Here's a breakdown of each type of mortgage, so you can make the best decision for your unique situation.
Since there's more than one mortgage product it's understandable to ask what you'll need to qualify. Here we'll break down the DTI, credit score, and more.
Join our Mailing List
& get articles sent straight to your inbox